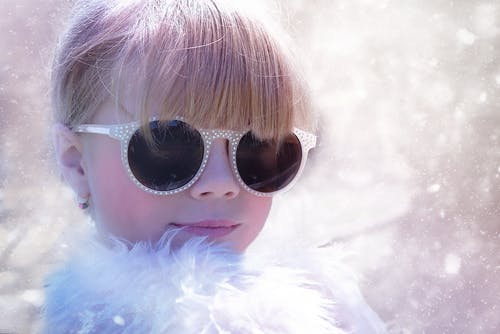 Top Ten VIP Digest Blogs for 2019
I wanted to share with you the top ten VIP Digest blogs for 2019.
My goal is, and always has been, to inspire ALL mortgage women.  You don't have to be a member to access, and they are available for every woman mortgage loan officer to read.   Read all the VIP Digest blogs at MortgageGirlfriends.com.
I hope that 2020 is an awesome year for you in the mortgage business.
If you are not a member yet, and would like access to sample content or request a free virtual tour, visit here.