You don't need to chase your goals on your own.
Join the online community where women in the mortgage industry thrive together.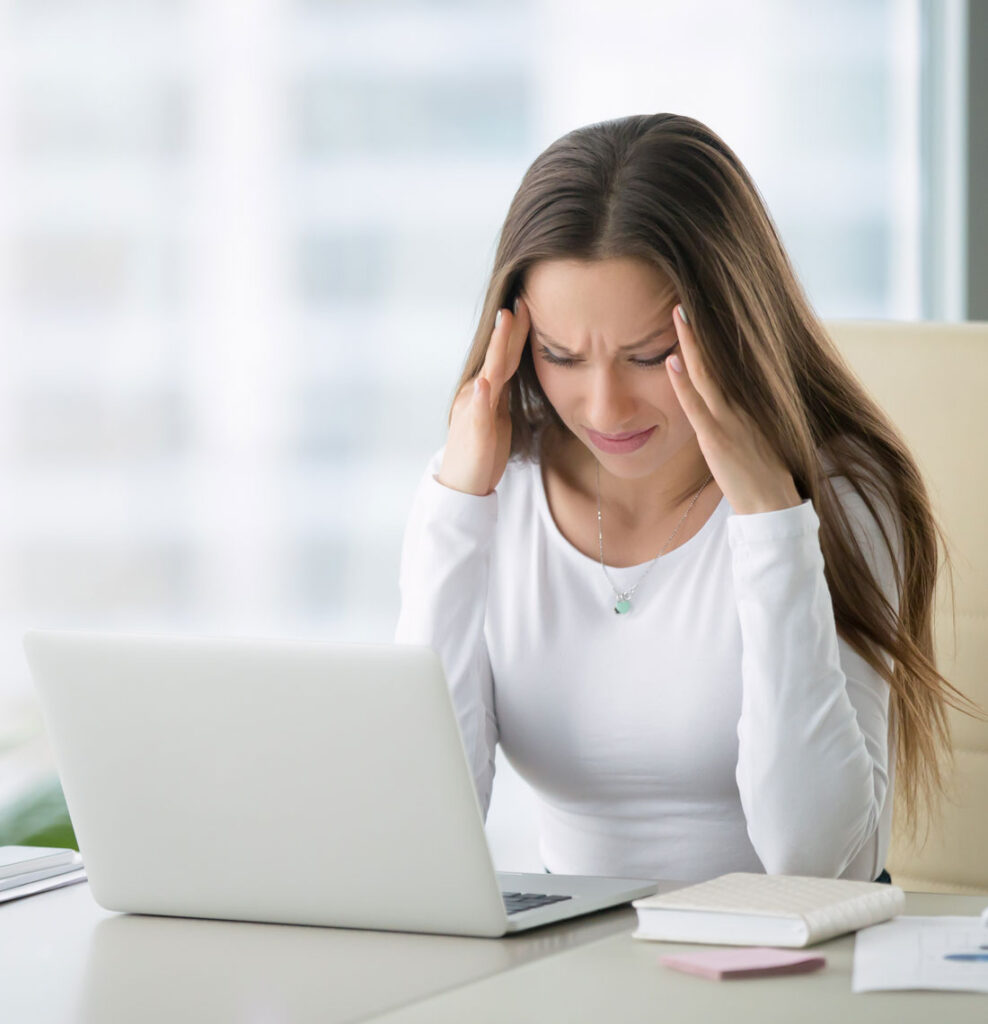 Fact: women are still underrepresented in the mortgage industry
Yep, we're still in a largely male-dominated field. So, as women, it can feel like we're outsiders.
Don't you wish there was a place you could turn to for all that?
Look—even the most successful people in the world got a little help.
If there's just ONE thing you can do as an entrepreneur to massively expand your abilities, increase your revenue, and build your ideal lifestyle…
It's to stop doing things yourself.
Here's what you miss out on if you keep trying to do it on your own:
Being a woman in the mortgage industry can be lonely. It can be scary. It can be overwhelming.
It's time we acknowledged all that and did something about it. Starting now.
The community where women in mortgage come to become empowered leaders.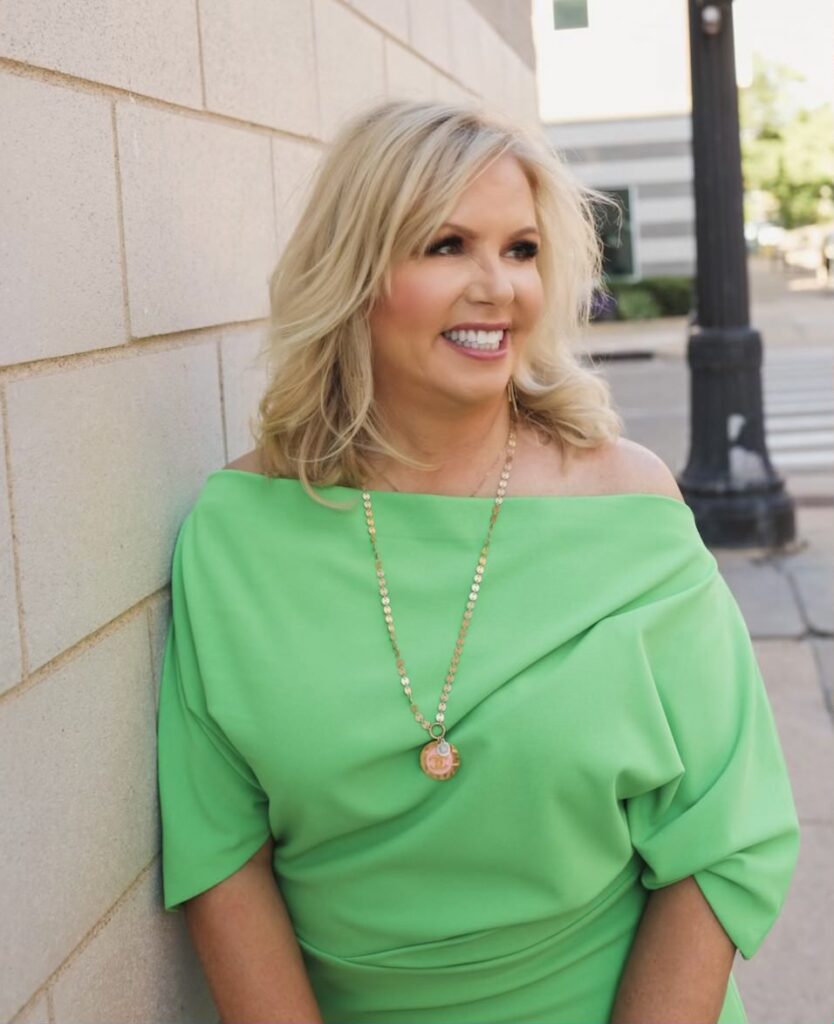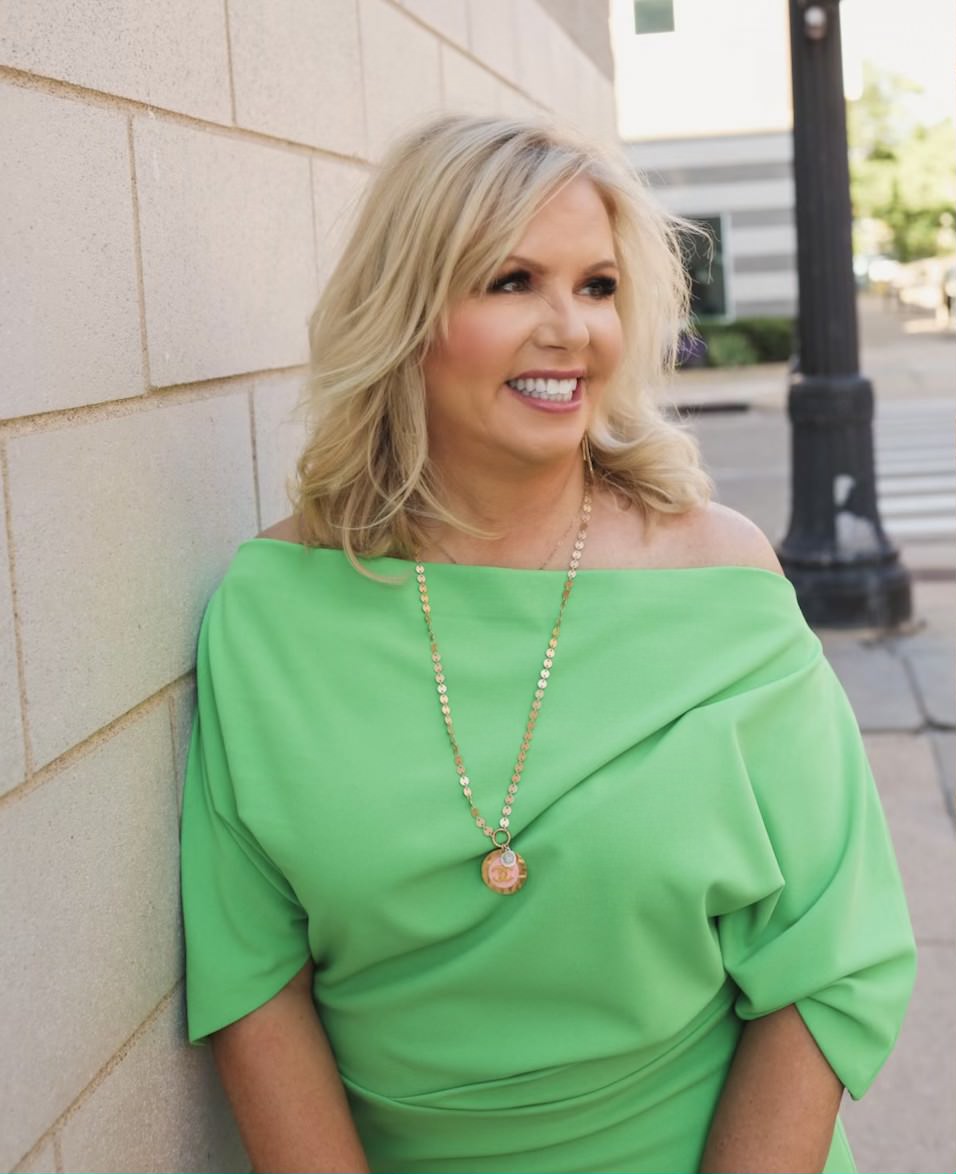 I'm the woman behind Mortgage Girlfriends. Like you, I've struggled to find my space in this male-dominated industry, so I wanted to create a safe space where women can feel accepted and, at the same time, thrive in business.
Mortgage Girlfriends is where you'll find people who'll share the load, guide you on running a mortgage business, and celebrate your wins!
My favorite part about our community? The transformations that I see members go through every single day. I've heard many stories of women going from feeling stressed burned out to feeling confident while leading large teams and, of course, leveling up their income!
It's an empowering place where you can truly flourish and still find time to nourish yourself too.
As a Mortgage Girlfriends member, you will receive exclusive access to expert-curated up-to-date content and our private community.
Bonus: You get a welcome gift upon registration!
Here's what you get with your membership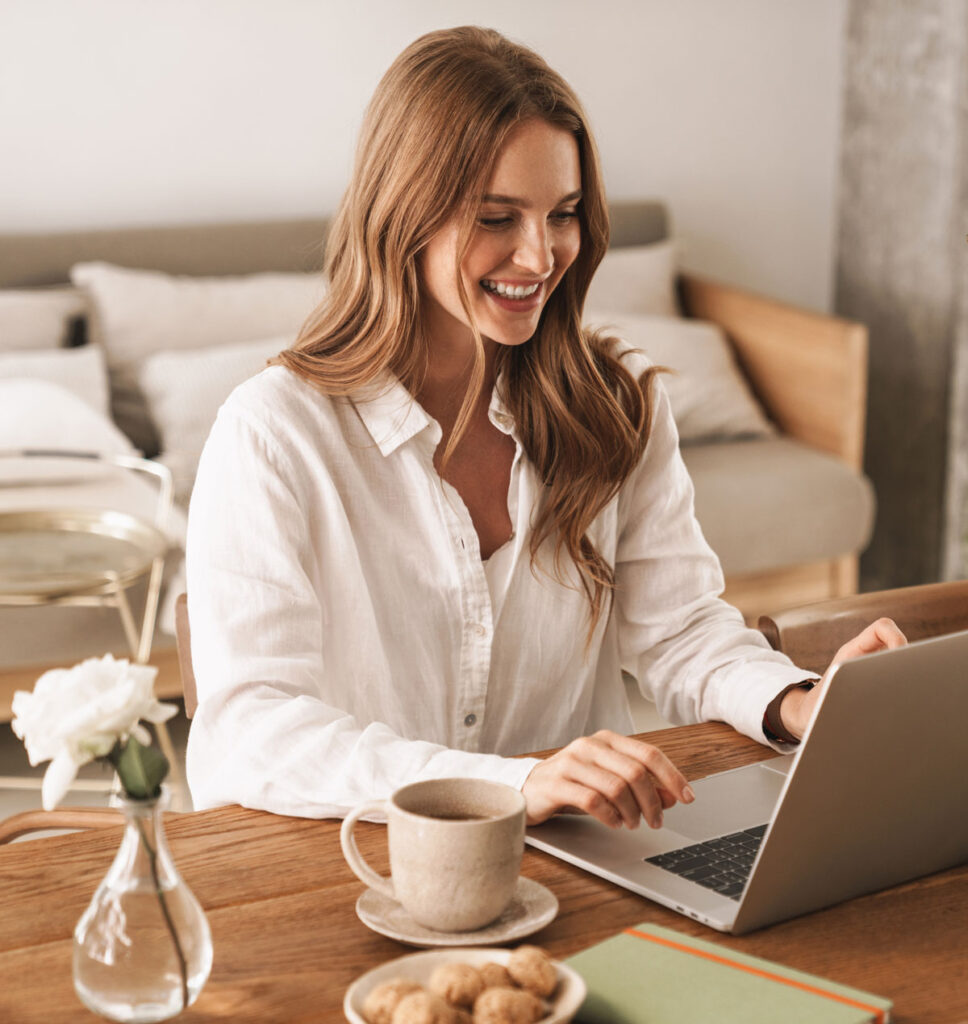 Simply click the 'Become a member now' button anywhere on this page, pick a membership plan, and viola—you're in!
Once you've signed up, you'll get an email from us containing instructions on how to access your content dashboard as well as the private FB community. From there, you can start enjoying all our exclusive content and start connecting with other women in mortgage.
We hold annual in-person retreats and conferences for all the members of mortgage girlfriends. This is where you'll meet with other members and connect on a deeper level! We also invite some of the biggest industry experts as guest speakers.
Mortgage Girlfriends is specifically designed to help women succeed in the mortgage industry. Through this community, many women have started growing large teams, getting promotions, booking more clients, and overall just enjoying their work more. There's truly no denying the power of this woman-led community.
We cover everything from time management, personal branding, marketing, mindset, industry trends, leadership, and so much more. We've made sure that you have everything you need to crush your goals as a professional in the mortgage industry.
Absolutely! You can check out our membership plans by clicking on the button below.
Got a question that's not here? Feel free to shoot me an email:
There's an entire community waiting to support you and cheer you on!