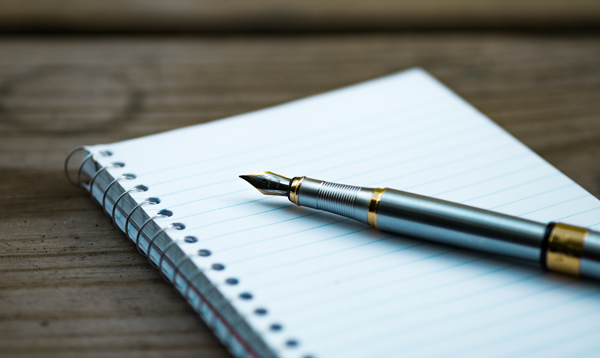 Mastermind 2013 – Chicago, Illinois
The Mastermind is SOLD OUT!
(As of 11am 9/18/2013)
We are looking forward to an awesome mastermind event.
If you missed out on this one…we hope to see you at a future event!
---
No Shiny Objects Mastermind Retreat

Thursday, October 3 & Friday, October 4, 2013

8am-5pm both days
It's a bird.  It's a plane. It's a bright shiny object!

It seems like every day there's a new social media platform. A new phone app. A new lead-generation company who says they are the best thing since sliced bread. An untested marketing idea. You name it! And I'm sure you get plenty of spam emails telling you how to make more money with the latest and greatest "thingy".

But, there are two problems with bright, shiny objects…

They make big promises that you'll be wildly successful. However, the real secret to success is to choose and implement one strategy at a time, be consistent, measure your success and move on to the next one.
Bright shiny objects are fun – but they are also distracting. If one of these objects catches your attention, use it ONLY if it fits into your current business plan and can be incorporated without a whole lot of hassle.
To put it another way, it's like dressing yourself in the morning, adding "accessories" to what you are wearing – but nothing matches your outfit!
So, this year's NO SHINY OBJECTS Mastermind Retreat is all about the basics. It's a series of four workshops over a two-day time period, by women who walk their talk. By women who have been these and done that. Who will teach you the basics to help grow your business – and more importantly, your income.
---
Brief Overview of Agenda
(Click on the Presentation Titles for full details.)
Thursday, October 3, 2013
How to Harness the Power of Golden Partnerships with Realtors Workshop
Featured Presenter: Terri Murphy
How to Work with Military Buyers Workshop
Featured Presenter: Louise Thaxton
Friday, October 4, 2013
How to Get Employers to Endorse You as Their Preferred Lender! Employee Benefits Workshop
Featured Presenter: Karen Deis
From Being Snubbed to Being Loved: Database Management Workshop
Featured Presenter: Donna Quisenberry

---
Registration Fee (includes workshops & lunch):

---

Visit here for location and hotel information.