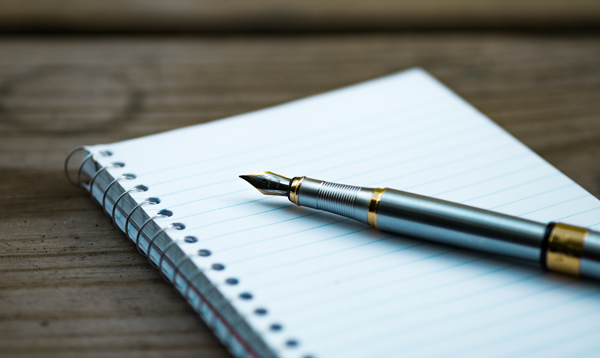 The Bridge Builder: A Story and a Poem!
My mother was a bridge builder in many ways.
When I was growing up, we lived on the middle-class side of town. However, just a neighborhood away lived some families who were less fortunate than we were. Poor. Shabby housing. Dirt roads. Junk all over the yard. A refrigerator on the front porch.
Even though there were 9 children in our family, she always made extra food. She packed it in storage containers for them. Two or three times year, she also gave them the clothing that we no longer wore. We were asked to tag along to share the joy experienced by our neighbors—who virtually had nothing.
I travel over the bridge she built.
My daughter and I were out of town and decided to go to breakfast. While we were there, a homeless man came into the diner and asked for 50 cents worth of food. The owner gave him a huge stack of pancakes, biscuits and gravy and a coffee to go. I so admired the generosity of the owner that I left a tip of $100 (bill was $10). I left a note that I was moved by her kindness and to please use the extra money any way she wanted to.
I hope my daughter and son travel over the bridge that my mother built.
So, here a poem that I recently read that says it all—and my hope is that you consider building a bridge –both in your business and your personal life—for others to follow.
The Bridge Builder
(By: Will Allen Dromgoole)
An old man going a lone highway,
Came, at the evening cold and gray,
To a chasm vast and deep and wide.
Through which was flowing a sullen tide
The old man crossed in the twilight dim,
The sullen stream had no fear for him;
But he turned when safe on the other side
And built a bridge to span the tide.
"Old man," said a fellow pilgrim near,
"You are wasting your strength with building here;
Your journey will end with the ending day,
You never again will pass this way;
You've crossed the chasm, deep and wide,
Why build this bridge at evening tide?"
The builder lifted his old gray head;
"Good friend, in the path I have come," he said,
"There followed after me to-day
A youth whose feet must pass this way.
This chasm that has been as naught to me
To that fair-haired youth may a pitfall be;
He, too, must cross in the twilight dim;
Good friend, I am building this bridge for him!"