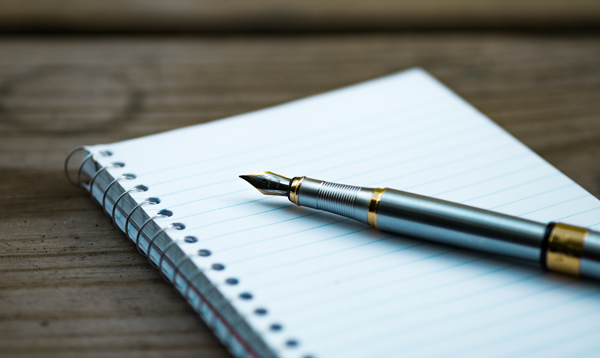 What Does Trying Hard Really Look Like?
I talked with a loan officer the other day who wanted to jump start her marketing by using the Done-4-You Client articles and Done-4-You Realtor articles included with her membership.
She said she was "trying really hard" to find the time to fit email marketing into her busy schedule.
It got me to thinking—what does "trying hard" really look like?
Trying (the verb) means "an attempt to accomplish something."   So, let's say I wanted to lose weight.  My friend asks me how I'm doing and I reply—"I haven't lost any weight but I'm trying really hard!"
Trying (the noun) means "exertion and a determined effort to face a situation or problem."  Same scenario—only this response is different.  "I'm giving it a really good try to cut back on eating bread."
While the word is spelled the same, by using the noun definition, I'm actually taking steps to lose weight.
So, here's a "trying hard" exercise for you:
Step one – Write down one thing that you are trying really hard to do.
Step two – Determine if you have just been "thinking" about it or if you have "exerted" yourself to take an action step.
Step three – If have just been thinking about it—write down one action step you could do today.
Step four – If you've taken the first step, write down two or three more steps you could do today.
Going back to the conversation with the loan officer about implementing her email marketing program,  the noun version of "trying hard" could simply be to choose two client articles and two Realtor articles to email.  The next step would be to add a task to her calendar and copy and paste the content into the body of the email.  The third step would be to push the email "send button."
The exercise above can be used for virtually anything you are thinking of doing—from cleaning your office, to hiring an assistant, to spending more time with family to taking that dream vacation (or buying more shoes).
By the way, if you've been trying hard to consistently email to your database, you'll find several articles with easy steps to help you get from" trying" to the "doing" stage of email marketing.
52 Email Subject Lines (Topics) for 52 Weeks of Awesome Email Marketing
---