Is Masterminding a Good Idea?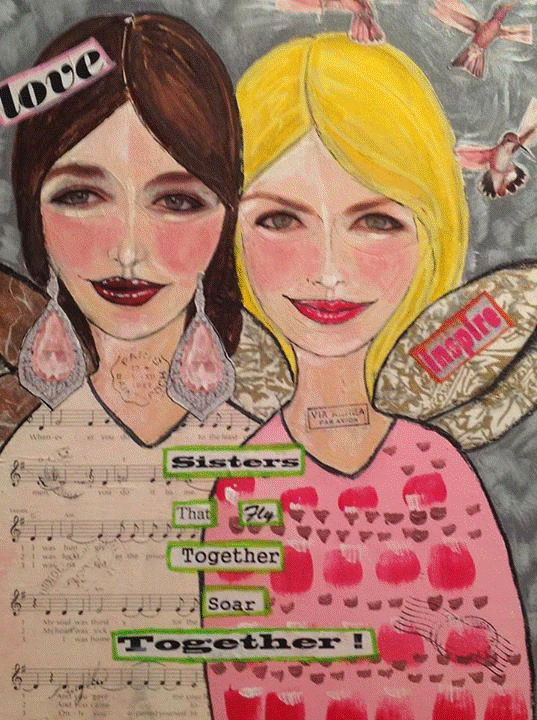 I don't think I'm exaggerating when I say that masterminding can be compared to marriage!
You are very careful about who you marry.  You have your own criteria of the type of person you are attracted to.  Who shares the similar interests.  Who you are compatible with.
Masterminding is almost the same (except without the sex).
You want your mastermind partners to listen to you without interrupting or judging you.
You want your mastermind partners to support you without an agenda.
You want your mastermind partners to be there for you when you need them.
And the reverse is also true.  Your mastermind partners expect you to return the favors.
That's what's so awesome about being a Mortgage Girlfriends member.  Our differences make for a dynamic mastermind.  Our mortgage industry experiences make us compatible.  Our differences create conversations.  Yin and Yang.  Learning opportunities.
I'm bringing this up because we just created a Private Facebook Group for Mortgage Girlfriend's  VIP MEMBERS ONLY, to mastermind, network, refer loans and share ideas amongst the group.
In the first day of the group, we've had some great feedback from members giving their input & ideas to a fellow DIVA looking for feedback on an issue she's dealing with in her business.  Lending each other a hand!  This private networking group is just another benefit of JOINING THE DIVA SISTERHOOD!  Checkout membership options today!
So, back to the question – Is masterminding a good idea? 
I believe that not all mastermind groups are good for you unless they embody the traits that I mentioned above.
However, based on nine mastermind retreats that we have held over the years and hundreds of diva strategy calls, I am convinced that the members have your best interests at heart, and are willing to listen and support you and help you grow.
If you did not receive the INVITE in Facebook, to join the PRIVATE GROUP, please email [email protected] so she can send you an invite through Facebook.
Read other interesting post here.