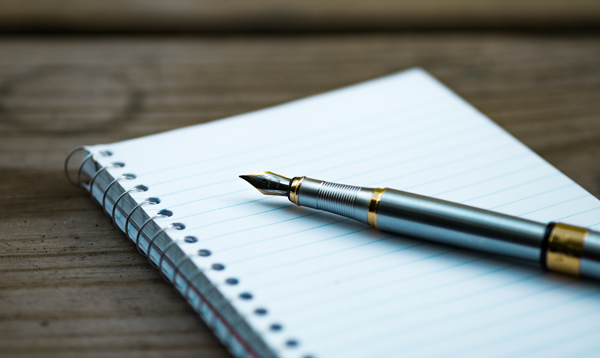 How Women Can Recognize Financial Abuse
Recently, Serena Williams posted a public-service video called the "Invisible Weapon for the Purple Purse" campaign.
Part of the problem is the lack of awareness—that this usually goes hand in hand with mental (or physical) abuse.
Financial abuse is when:
The abuser controls access to money.

He hides assets.

He forbids the woman to get a job.

He denies access to bank accounts.

She does not have her own credit card.

She is given an allowance and has to account for every penny she spends.

Or is questioned about everyday purchases.
It's a control tactic that keeps a woman trapped in the relationship—with very few options because she has no money.
I bring this up because you may have experienced situations like this when taking a loan application—the woman partner has no credit. Nothing in their name. Is not allowed to take title to the property.
I just wanted you to be aware of another form of abuse that not many people know about.
If you know of women who fit this description or if you would like to donate to this worthy cause, check out www.PurplePurse.com