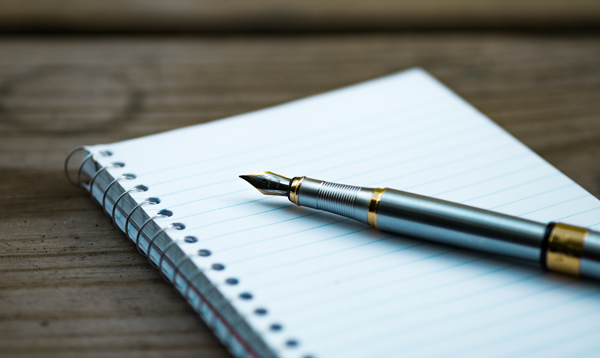 Why You Should Care About Compliance Training
Written By: Tammy Butler, Publisher, MortgageCurrentcy.com [VIP Members - Email [email protected] to receive the discount code good towards $100 off the first year of an annual subscription (not valid towards quarterly subscrition) to MortgageCurrentcy.com.]
---
"It's Just Compliance Training, who cares? We just have to show our examiners that we checked off a box and that people were trained to satisfy regulatory requirements."
Without retaining the source, I write down interesting statements like the one above, when I am shocked or perplexed by the view. Sadly, I hear things like this too often, from positions as high as the General Counsel or C-Suite. These comments typically come from interactions on the phone, at conferences or other conversations during the course of business.
I have a strong and accomplished background in sales, marketing, training, operations, pricing, secondary marketing, profitability, technology and compliance, which gives me a very unique perspective as a consultant. I don't see the origination process from the eyes of just one position, but instead see it more holistically through the eyes of each position. From this view, I find many astounding observations and incorrect assumptions from the C-Suite through Compliance about training.
I ask that you take a moment to consider where our industry may be missing the high points of the "spirit of the law," as my attorney friends like to say, specifically related to compliance training. Use this information to consider where you may need to make minor modifications in your business practices that will also make positive impacts to both the bottom line and the effectiveness of your compliance results. Yes, I said "positive impacts to your bottom line," not negative impacts – as that is what GOOD training yields.
You must be a paid VIP MEMBER in order to view full content.
-          If you are a PAID VIP MEMBER, please LOGIN here.
-          If you are not a paid vip member, please visit here for full details on what's included with a membership and to choose your membership option and join!
-          We also offer a complimentary virtual website tour, if you'd like to "see" what's included with membership, before joining. Request your virtual tour here.