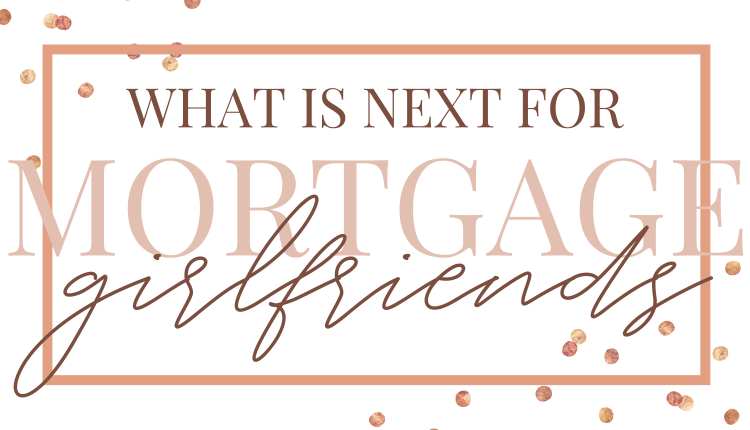 What is Next for Mortgage Girlfriends?
The future of Mortgage Girlfriends is bright!
Hi Girlfriends!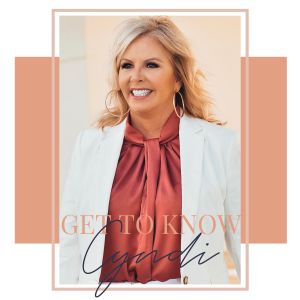 My name is  Cyndi Garza, and I am so thrilled to finally be able to announce that I have transitioned into a new role — the role of Owner of Mortgage Girlfriends!
Ever since I first attended a Mortgage Girlfriends event, I knew that I wanted to be a part of this community's future. I had never witnessed so many empowered, motivated, hard working, and encouraging women come together in a sisterhood like this one. It was and continues to be very inspiring to me, and I want to thank our Founders, Karen Deis and Jenna Lindseth, for allowing me to carry on this incredible legacy.
I also want to thank all of you for inspiring me in my journey with Mortgage Girlfriends and for welcoming me so warmly during this transition. I want to assure you that all of the wonderful things that you loved about Mortgage Girlfriends in the past will remain, but my team and I are hard at work to add even more value to this sisterhood! We have so many great things planned for you already — informative articles, interviews with experts, blog series, and so much more! In fact, here is a sneak peek at some of the amazing things we have planned Mortgage Girlfriends:
We are introducing monthly group-coaching calls to our Mortgage Girlfriends Members. These group-coaching calls will take place via Zoom and will feature a mortgage industry expert who will provide advice and insight into the questions submitted by Mortgage Girlfriends Members.

Not a member? Don't worry, we have great things in store for you too! Available to everyone will be a monthly 40-minute webinar led by an industry expert addressing relevant questions and concerns!

We are partnering with The Marketing Firm to teach you how to utilize your social media to build your audience and your business.

We will be hosting a virtual retreat October 22 – 23, focusing on how to maximize your success at work and at home. We have partnered with guest speakers who are experts in their field who will be sharing talks that are exclusive to Mortgage Girlfriends, including a certified health coach, the coach of TedX speakers, a master delegator and bestselling author, and a NYC celebrity stylist.

And so much more to come!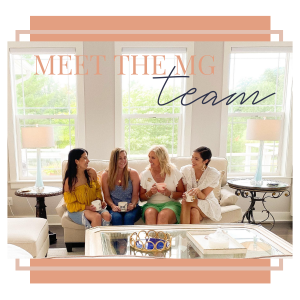 I hope you are as excited as we are for everything that is in store for Mortgage Girlfriends! My team and I want to make Mortgage Girlfriends the most valuable resource available to women in the mortgage industry, and there is no one better to help us in our journey than you — that's right, YOU! We would love to hear your thoughts on what we can do to maximize the potential of our community. Feel free to share your ideas for articles, interviews, and events, or anything you think would be of value as we move forward into the next era of Mortgage Girlfriends by contacting us at [email protected].
Make sure to continue to check in on our Facebook page and website to stay up-to-date with everything that is happening at Mortgage Girlfriends! Once again, thank you for the warm welcome. I cannot wait to see what we will accomplish together!
Blessings,
Cyndi Garza