The Year 2013 In Review: Membership has its Privileges!
Hey Girlfriends:  Jenna and I would like to take this time of year to look back on the articles, classes, marketing downloads and last but not least, the mastermind retreat that is one of the many benefits of being a member.  So, here's a recap of 2013!
Top 5 Downloads:
Even more stats:
23 Video Classes & Interviews
156 Sales, Marketing & Rule Update Articles
40 Downloads to Use in Your Business
21 Client Newsletter Articles (ghost-written for you to use in your business)
18 Realtor­® Newsletter Articles (ghost-written for you to use in your business)
Discounts:
And for members, we've negotiated substantial discounts for products (Shopping Mall) and services (Karen Recommends) when you log in!
About the "No Shiny Objects Mastermind Workshop" (Chicago):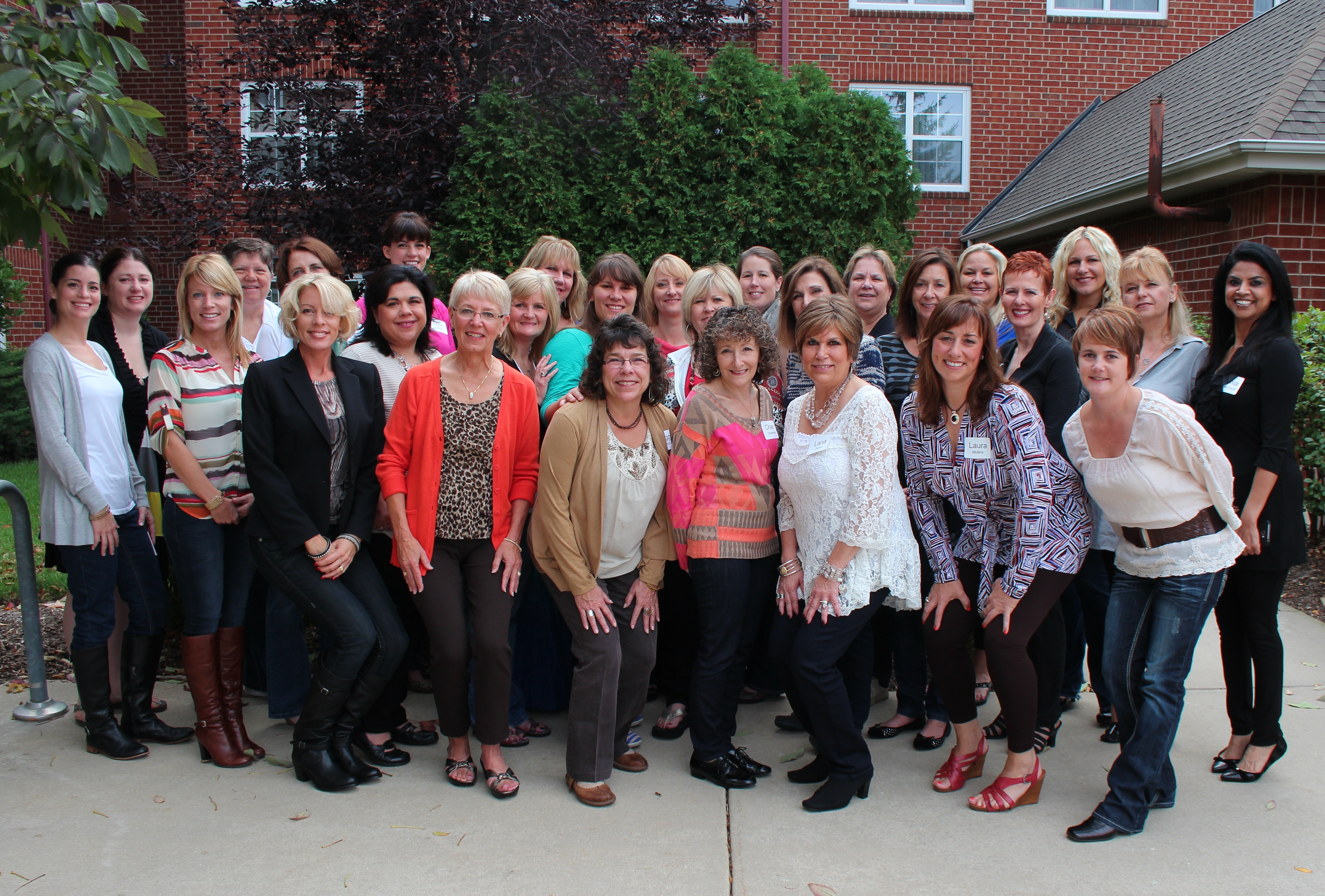 Here's the list of awesome speakers that we'd like to thank again for sharing their knowledge at the event.  Several of these women are also EXPERTS on our website and offer free, 30-minute phone coaching sessions for our DIVA members.  Click on their names to learn more about them and to view content they've provided to our members!
Terri Murphy – Working with Realtors
Karen Deis – Employee Benefits System
Oh, and a shout out to the 31 awesome women who attended and shared their BEST marketing strategies. And I'm sure that many will become life-long friends.
Our hope is that 2014 is your BEST (and most profitable) year ever!
Hugs, Karen and Jenna