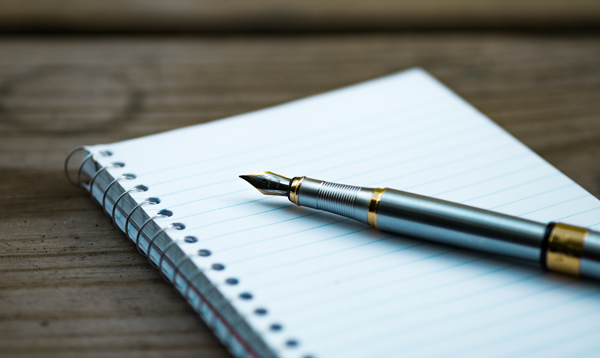 What Would You do for Chocolate?
My sister-in-law, Doris, is a runner.
On one of her daily runs, she met a friend who was wearing a really awesome warm-up jacket.  Asking where she got it from, Doris was told that the only way to get a jacket like it was to participate in a "Hot Chocolate Run" (which is a Ronald McDonald House charity).
She coveted the jacket.  She loved chocolate.  She trained for 5 months.  She entered the 15K race.
I wanted to share her story with you because we all have something that motivates us — either long term or short term.
Yours might be a vacation.  A great piece of jewelry (or shoes).  A college fund.  A retirement fund.  Lose weight.  Move to another home.  Increase your business by 25%.
Yep, I could go on and on, but all too often women work their guts out, not consciously knowing the reason WHY they are working so hard.
Doris worked her guts out because her motivation was a cute jacket (and chocolate).
With 2014 just around the corner—it's a great time to think about your REAL motivation for working as hard as you do.