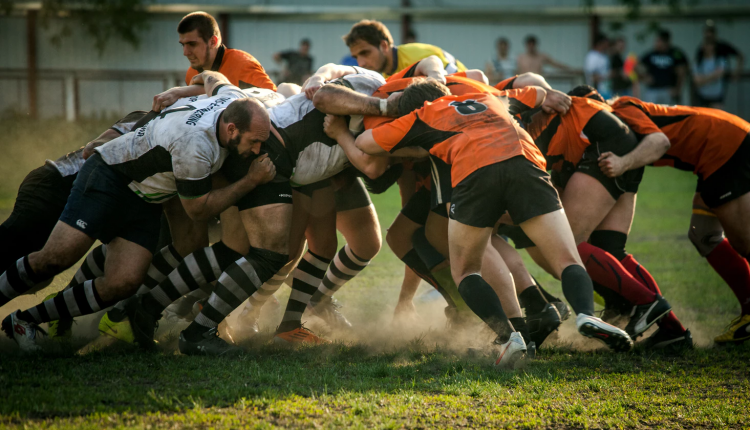 Are you reactive—meaning that when something unexpected happens on a file in process, it surprises the hell out of you?
Or, are you proactive—meaning that you manage your files to minimize surprises? 
Three times a week, my assistant, processor and closing person held what we called "The Huddle". 
On Monday morning, we reviewed every file, including pre-approvals, and determined the status and what was needed to meet the closing date.  We assigned tasks.  I called agents to update them.  The processor's list consisted of final conditions.  The closer followed up on closing documents, setting up dates and times and funding.
If the staff was having issues getting documents or getting someone to respond (after several attempts), that task was assigned to me to follow up with them. 
On Wednesday afternoon, we huddled again to report on what each of us accomplished and what issues were still outstanding. 
Friday morning was a mini-huddle just to discuss the odds and ends of each file.
In between, we kept notes and emailed each other when there was a clear to close.  When a closing date and time were set.  If I needed to get involved. 
So, here's the dealio!  Add the huddle meeting times to your calendar.  Keep one another updated (through email or LOS status reports), and you will have fewer interruptions and more time to spend doing what you do best—originating loans.