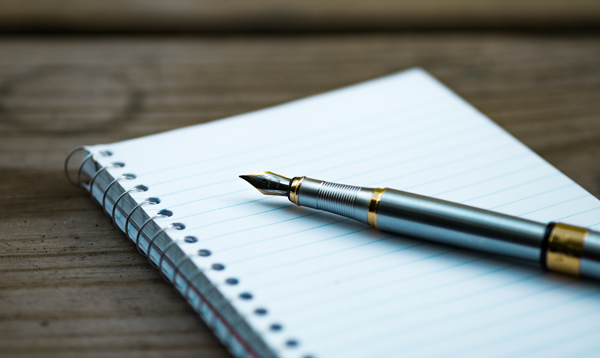 Subscription Terms of Service
Mortgage Girlfriends Disclaimer for Membership/Terms of Service
Everything you need to know when you join MortgageGirlfriends.com
All Articles & Content are Copyrighted
We would like to remind you that all articles and content are copyrighted. That's how we insure that the author's work is protected. VIP members can print articles during your membership period. If you cancel your membership, the authorization to use content is also null & void.
The exception to the "copyright" material are the articles within the Client and Realtor® newsletters.  Those articles are ghost-written for our members and are yours to use in your business, without giving MortgageGirlfriends.com, LLC credit.  If you cancel your membership, the authorization to use the content is also null & void.
Change of Contact Information/Email Address
If you change companies or email address, you can let us know by email or by making the change yourself via the website (MY ACCOUNT). If we can't find you, we can't deliver your content to you.
Founder's Statement
MortgageGirlfriends.com, LLC makes every effort to publish credible and responsible articles and advertisements. Inclusion of an article or product does not mean that it has been endorsed by the publisher or staff.
Your right to privacy
MortgageGirlfriends.com, LLC may, from time to time, provide subscriber information to advertisers. We do not provide subscriber information to any outside sources nor do we sell information from our database without the written consent from you. We do provide 3rd party links to outside websites and if you decide to link to these sites, we cannot guarantee your privacy.
Submission of Content
Content submissions will become the property of MortgageGirlfriends.com, LLC, however, you will still be given written, literary credit for your idea, interview, class or article. We will make every effort to acknowledge sources of ideas but cannot trace every idea back to its origin and accept no liability for non-acknowledgement.
What happens if you don't follow the rules?
Your membership will be terminated and no refunds will be made
We will wipe out your user name and password
You will not be able to re-join
How your membership will be renewed.
Membership is setup on a recurring basis. Monthly/Quarterly/Annual membership rate (based on the option you chose when you became a member) by MortgageGirlfriends.com, LLC. Your credit card will be automatically charged at the membership rate that you chose until you cancel your membership with us online and only through the website. Email notifications will not be considered as a notice.
You must cancel your membership online via the website as your email notice may be lost in E-Mail NeverNeverLand. You must cancel at least 24 hours BEFORE the renewal date. If you have not cancelled online, via the MortgageGirlfriends.com website, your subscription will not be refunded to you for any reason. Fees are non-refundable and are not pro-rated.
Once you cancel your membership online via the website, you will continue to have access to your membership until the next renewal date.