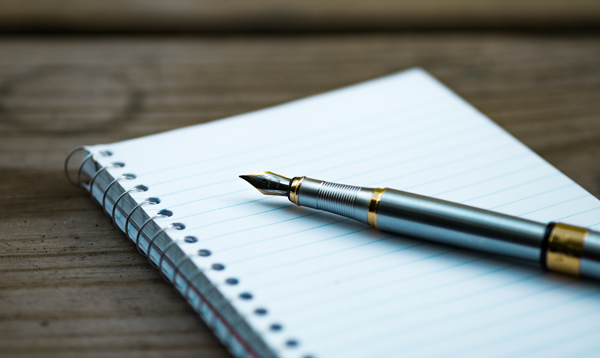 I just read an interview with Kathy Ireland.
For those of you who do not recognize her name, she was a famous super model in the late 80's and early 90's and is best known for being the only woman to appear in 13 back-to-back issues of Sports Illustrated's Swimsuit edition.
But, in 1993, she made a huge career change.
She started developing what would become her business empire. She took out $50,000 in 1993 to help launch her own line of socks. Over time, she grew this business to become Kathy Ireland Worldwide, which brings in more than $1 billion in sales annually. The company now markets more than 15,000 products, including furniture, baby items, and jewelry.
In 2015, Forbes Magazine named her a "super mogul" with a personal fortune of $420 million dollars.
Here's the good part of the interview.
Asked to share one of her secrets to success, she said,
"I ask questions. When someone says no, the question asked in return is "why?"
When someone says yes, the question asked in return is "how?"
So the next time a Realtor, a client, a manager, an underwriter says "no" to you—ask the "why" question!
Sales is all about knowing a person's objections—and figuring "how" to overcome them.