Realtors Don't Care about Interest Rates…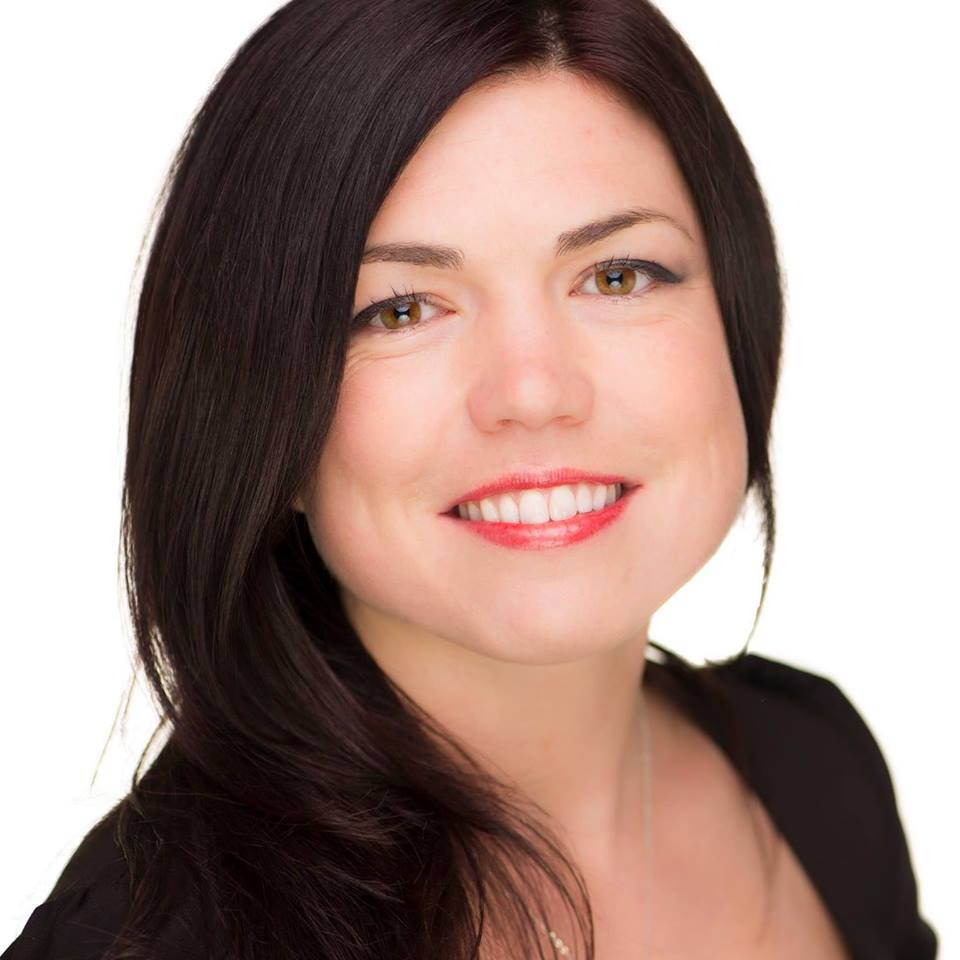 Written By: Anna Mae Smith, Prime Lending, [email protected]
…or your FHA loan program. Or your fancy schmancy logos cleverly crafted by your marketing department.
Realtors, much like any target audience you may be selling to, want to feel a connection — TO YOU.
What they really, really really want is — to get to know you, get to like you, and most importantly they want to trust you.
It can be a cutthroat mortgage world.
All we really have to differentiate ourselves is our personal brand.
THIS IS WHAT YOU HAVE TO SELL.
You can't always win on rates, or even fastest closings for that matter. (Who has ever had title delay the process? Or a client that won't get you docs?  Or that reallllly special Seller – if you know what I mean?)
Let me share a story with you about a VERY successful social media (Facebook, specifically) post I had recently, on my personal page. It had nothing to do with mortgage lending, and was all about letting my personality (my brand) shine through.
The post below got hundreds of likes and comments, and was even mentioned to me by agents at coffee appointments.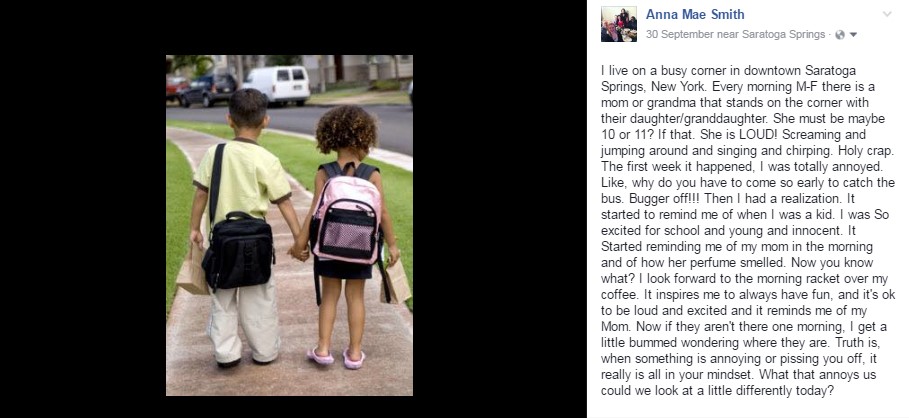 What works for me may not work for you, but think about personal stories and different ways to get connected with real estate agents and clients.
Caution:  People liking your posts and interacting with you does absolutely nothing to grow your business if they have no idea what you do. So occasionally you do have to throw in a "WHAMMY" and remind them that you're the mortgage boss.
A way to do this that I like to use is to take my Personal Page and "check in" to my Business page (more formal and regulated than my personal page). When I check in here, I'll remind people I'm in the office working with mortgage pre-approvals, or that we are offering a VA loan special or the like.
Items that SHOULD NOT EVER be mentioned on social media.
Political posts of ANY sort that reference support or ridicule of either or any side of the political spectrum
Pictures of your everyday lunch – unless you can make it really funny or it is a really special dinner at a 5 Star restaurant or overseas
Extraordinarily promiscuous photos
Ethnic/racist/sexuality jokes
Remember… your top agent may be of the opposite viewpoint …. It isn't worth tens of thousands of dollars to put up that meme of Trump grabbing the Statue of Liberty.
Now here's the best bit about all of this rubbish I'm spewing…. These methods work for ANY TARGET AUDIENCE YOU ARE MARKETING TO!
When you make a connection on Facebook, Instagram, Twitter, LinkedIn, give them a call or send them a personal email or private message to continue the conversation outside of social media.
They care about you first.
Next. What you do for a living.
Next.  How you can help them and they can help you.