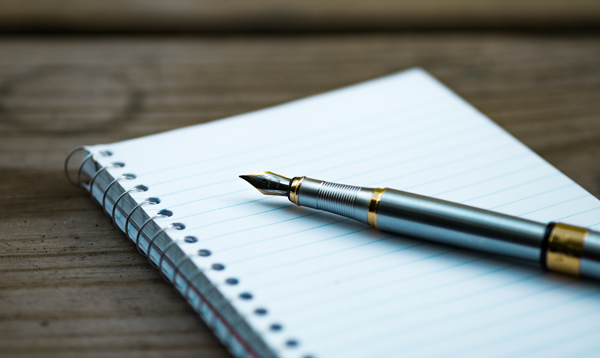 Jenna and I hear "thank you" from members whether via email, phone call or in person at the mastermind retreats. 
We sincerely appreciate each and every one of those kind comments and words of thanks…and wanted to say THANK YOU for many reasons, of which include if you have:
Participated in the mastermind retreat.
Posted your questions/discussions on the VIP's Only Facebook page. (If you haven't received an invite to the MEMBERS ONLY discussion group, please send a friend request to Karen Deis

, so we can get you added!)
Referred loans to one another.
Shared your sales and marketing strategies with the members.
…and for being your authentic self!
We hope that we contributed to your success this year, and that 2016 is your best year EVER in the mortgage business!
We would LOVE for you to share ideas with us, on content you'd like to see us bring to the table in 2016, to help you continue to increase your business, save you time, make you more money…and add to your CONTINUED SUCCESS!  Email us now!