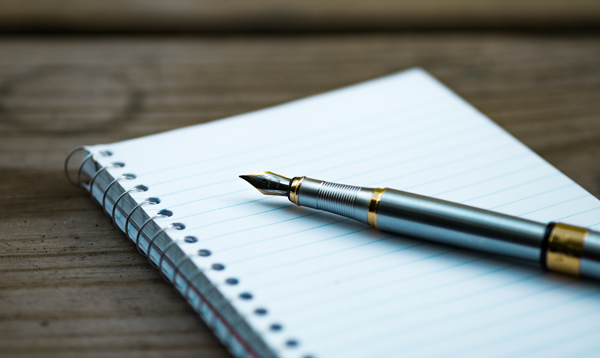 The 2014 Making You Memorable Mortgage Girlfriends' Mastermind retreat was one of the best EVER…and the biggest!
We laughed our guts out!
We shed tears of sadness and joy!
We networked!
We met with both old friends and new!
We committed to implementing one new strategy into our business…by the end of the year!
We setup accountability groups to ensure success!
Oh, and the What's In Your Closet share-and-tell session lasted over 3 hours—with some of the most awesome sales, marketing and time strategies on the planet.
And yes, a few glasses of wine passed our lips!
I just wanted to share this with you and hope that you can envision yourself being in this picture NEXT YEAR!