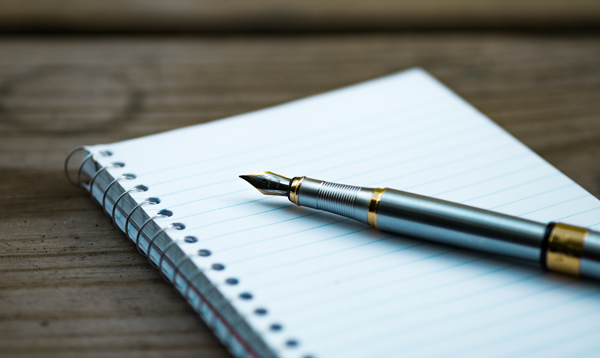 9 Websites You May Want to Visit
At the "What's in Your Closet" share-and-tell session at the Mortgage Girlfriends Mastermind, one of the things that the girlfriends shared was their favorite websites.
So, we thought we would provide you with a short list of some of the more popular sites and the reasons why you would want to use them!
Fiverr.com – A website to help you complete tasks that you can't or don't want to do yourself.  Things like creating a logo, transcription services, video editing, photo enhancing, and pretty much anything you'd like them to do for you.  You post the task you want completed and people will bid on your job.  Best of all, most of the bids will start at a measly 5 bucks.
SpunWrite.com – A website where they can take an article or transcript and it will be re-written for you in your own words.  It's great if you found an article that someone else wrote and instead of possibly violating copyright laws, they will legally re-write it for you.
MarketingToDivorceAttorneys.com (Jenna, please post our Affiliated link) – A certification program allowing you to study, pass a test and become "certified" to market to divorce attorneys.  You'll also find lots of free info on this website.  Use this link as it's exclusively set up for mortgage girlfriends.
Join.me – This website gives you the ability to share your computer screen with pretty much anyone on the planet.  Let's say that you have a client on the phone, they are near their computer, and you want to show them a good faith estimate that you have on your computer screen (right now).  The free version gives you a code number to give to your clients.  They go to the website, type in the code and they get access to your computer screen.  There is also a paid version which allows you to "brand" your page, and includes conference calling and the ability to record your conversation with your clients/agents.
SoulPancake.com – Inspirational videos to share on your social media pages—or just to get you inspired for the day.
ProAssistMarketing.com – A website that automatically emails the latest articles and newsletters to your customers and realtors for you– each month. You are sent you a list of article choices at the beginning of the month, and you pick the ones you want sent.
BombBomb.com – An email system that allows you to send unlimited emails to up to 500 unique email addresses for only $25 per month.  It includes tracking reports on who opened your emails and gives easy opt-out for your clients.
SlyBroadcast.com – Allows you to enter all of your phone numbers, record one message and it's delivered to the voicemail of all your clients/agents.  You'll find pay-as-you-go or monthly options.
DeathToTheStockPhoto.com – If you are looking to include photos on your social media pages, blogs, or website, this website offers 10 free photos per month.  However, if you pay $10, you have access to ALL photos so you don't have to worry about copyright infringement.