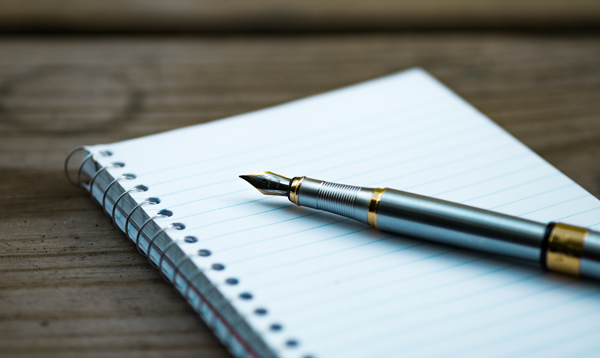 Many of you have asked me for this…
Since January, we've had quite a few women join the DIVA sisterhood (or what I like to call "VIPdom") of mortgage women.
I have asked many of you your reason for joining, and the answers that I mostly get are – you want to create more business. Or if you already have a lot of business, you want to learn how to manage the business – but more efficiently!
However, I believe the main reason for joining the sisterhood is to make more money. Money gives you freedom – freedom from becoming a "bag lady". Freedom to change companies. Freedom to spend your money on your family. To take vacations. To do what you want to do – when you want to do it!
Well, I've received many requests over the last few months asking me,

"So Karen, what's the best way to find and use the content
that is included with my Mortgage Girlfriends DIVA membership?"

So, here's what I did – I created an 11-minute video (see below) on how to use the website and how the strategies, classes, discounts and marketing materials can help you increase your wealth!
Or if you'd prefer, feel free to email me, [email protected], to setup a personal tour of the site.
If you're going to be a bag lady…it might as well be a Gucci!