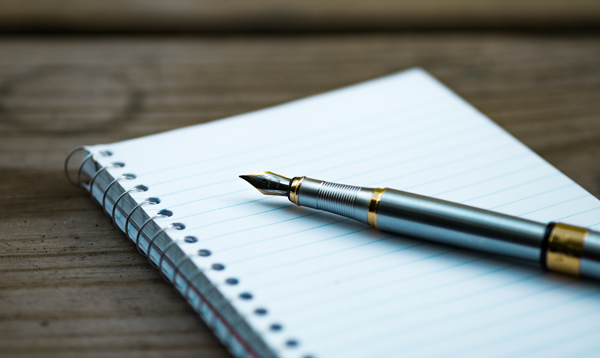 Is it too Early to Plan for 2015?
I recently took a tour of the Frank Lloyd Wright home in Phoenix (Taliesin West).
They had an amazing sculpture garden.
I took this picture because it spoke to me on so many levels—about taking time to" reflect" on my family, my business and my life.
Here's the thing.
Most people wait until the end of the year to reflect back on their accomplishments.  The success of a marketing plan.  How much money they made.  How much money they spent.
With only a few months left in 2014 (yes, I know, where did the time go?), I suggest that instead of waiting until the end of the year, you might want to consider reviewing and reflecting back on what you have accomplished so far this year.  It will help you plan not only for the rest of the year, but also for 2015.
Once you have had a chance to see "where you have been," one of the ways to kick it into high gear in 2015 is by attending the Mortgage Girlfriends Mastermind Retreat, on October 2-3, 2014.
Attend because you'll meet other mortgage women who do what you do every day.
Attend because you want to invest in yourself and your business.
And attend, because it's not too early to start planning for 2015!