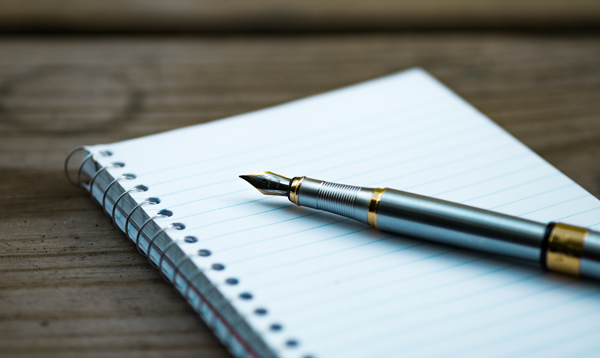 Your Competitors Are Leaving the Mortgage Business & What You Can Do About It!
I've been noticing a trend lately.
Loan officers (your competitors) are leaving the mortgage business.  They can't get their license renewed. Or they've "had it" with CFPB, QM and ATR rules.  Not to mention compensation rules. Or just having trouble adapting to the changes in the industry.
I have tens of thousands of loan officers in my database and every day, a couple of them email me saying they are leaving the business.  I read the Facebook posts.   I get the LinkedIn updates.
Maybe you have noticed it too.
Laura Mullins also noticed the trend and created a marketing tactic called, The Orphaned Realtor Campaign. Listen to this 20-minute class now!

We interviewed her a little while ago—but thought this would be a great time of year for you to review the class and download examples of her marketing postcards, which you can copy and use in your corner of the mortgage world.
Let's face it.  There are real estate agents out there whose preferred lender is leaving the business.  If you keep up with your competitors, you know who they are and which agents they got referrals from.  And, January or February are great months to let agents know that you are available for them.
Oh, and one more thing about the interview – Laura also talks about her "second opinion" (see related article – Is Second Place Really the First Loser) campaign, and DIVAmembers will find some sample marketing postcards to download too.