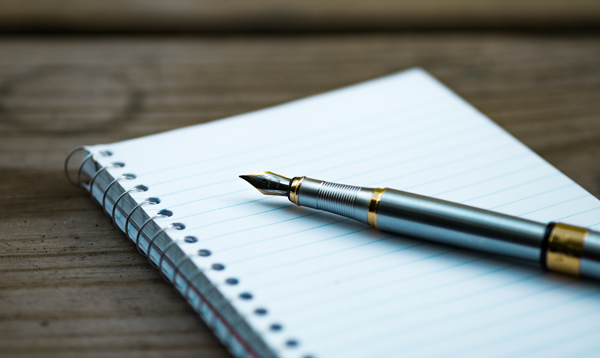 Many of us give closing gifts.
It's a nice way to thank your clients for their business.
While your clients may value the gift that you have given them, after a while it's forgotten, eaten or thrown away.
However, have you ever considered that YOU are the gift—that keeps on giving?
How do you become the GIFT?
By providing valuable information on a regular basis.
Here are a few suggestions, and I have provided links to these past client/consumer strategies. VIP members can download the materials to implement the closing gift options as well as read how to implement the ideas!
Email [email protected] if you'd like to set up a diva strategy call to discuss any of these ideas and how to incorporate them into your business.