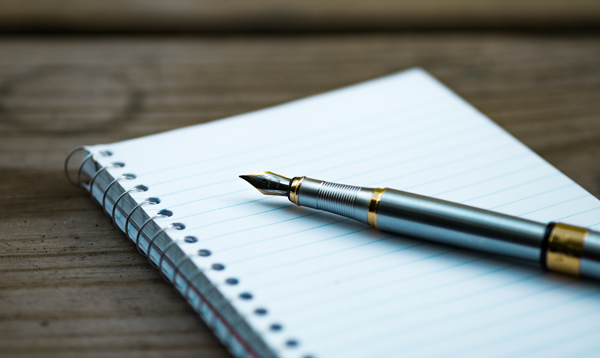 Who Controls Your Business?

Do you wake up every morning wondering where your next lead will come from?
Well, I have to tell you that for many years, I wondered why the real estate agents I was marketing to weren't sending me clients every single day, including Saturdays and Sundays. After all, I was buying them lunch. I was attending meetings. I was holding new Realtor training sessions. I was including them in my home-buying seminars.
That's when I realized that I was letting someone else, namely real estate agents, control my business and my income. The NAR says the average real estate agent makes about $41,000 per year. (Oh, and that's BEFORE expenses!) Depending upon where you are in the country, that could be anywhere from 1 to 6 deals a year. So let's say that their NET income is about $20,000. I decided that I was not going to rely upon a $20,000-a-year real estate agent to determine my income.
Now, don't get me wrong. There are some great agents out there who do a ton of business. And I did have a great relationship with a couple of them. But what I found was that I was spending way too much time trying to generate business from an agent who would only give me one or two deals a year (and that was a big MAYBE). I needed to spend more time generating my own leads from past clients and consumer-direct marketing systems.
So, do you know where your business is coming from every day?
One of the awesome women who is part of the Mortgage Girlfriend's Expert Corner, Victoria Del Frate, has written a new e-book entitled, Winging it Won't Work, which includes downloads for her business planning workbook. You'll get access to 10 video tutorials as well. And best of all, you'll get everything you need to develop your business plan in as little as 4 hours or less – so you never have to wonder how you are going to support your family and yourself. [Purchase Victoria's new ebook on our sister website, LoanOfficerTraining.com now. $27 and it's an instant download included with your email receipt.]
One more thing. Here's a link to Victoria's latest class with us, How to Thrive in the Mortgage Business.
I hope that this year is your BEST YEAR EVER in the mortgage business – and I want to help you make it so!