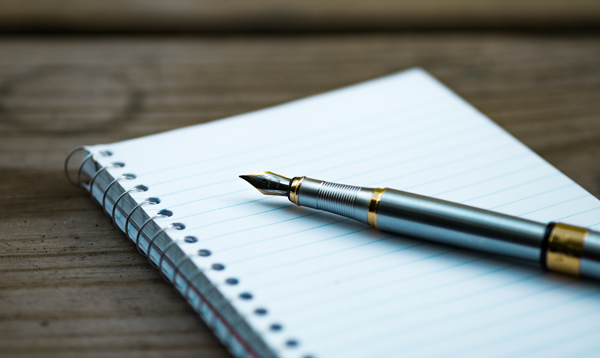 When to Cut that Client/RE Partner Loose!
Once upon a time, there was this mega-producing real estate agent named Sandy (her real name) that I tried to do business with for years. She had several loan officers that she worked with, but one day (out of the blue) I received a phone call from her. She wanted to interview me about being one of her preferred loan officers.
I was thrilled.
That was until a few months later, when she referred a deal to me just before the Christmas holidays. I found out when I met with them that they had already been denied by a lender and Sandy wanted to see if I could help them.
It was iffy at best.
I did the best I could, but the loan was denied—two days before Christmas!
Then I get "the" phone call from Sandy.
"You have ruined my clients' life. They were planning on celebrating the holidays in their new home and you screwed everything up for them."
Reminding her that I had made no promises, did the best I could, and they already had been denied by another lender, she proceeded to say, "And you ruined my YEAR! If I could have closed this one deal, I would have made the President's Club and won a trip to the Bahamas."
Fast forward a few months later. I met the "other" loan officers that Sandy did business with in the past, and what I found out was that she did not "fire" them, they "fired" her and refused to do business with her because of her abusive personality.
Just recently, I posted a question on my Facebook.com/KarenDeis page asking if anyone has ever fired a client or a real estate agent and for what reason.
Here are some responses:
Caught real estate agent in a lie and then they tried to ruin my reputation
Difficult loan and the client yelled and swore at me
Fake social security number
A financial planner who told me that his brother was a CPA, and just tell him how much income he needs to qualify and he would get me updated tax returns
Threatened to beat up a loan officer
VA borrower who said he wanted to put a gun to the underwriter's head to make them approve the loan
Client whose two years' tax returns were EXACTLY the same
Client who got fired 3 weeks before the closing, did not tell me, and was mad that I found out
A guy by the name of John Smith Jr. applied for a loan. Awful credit. Low income. Wanted me to pretend that he was his father, "John Smith, Sr." (who had good credit).
Bottom line: Life's too short to let yourself be abused. One deal is not worth being put in jail and having your license revoked. Do business with people you like, and who like and respect you.
So, please share one of the reasons YOU have fired a client or real estate agent!