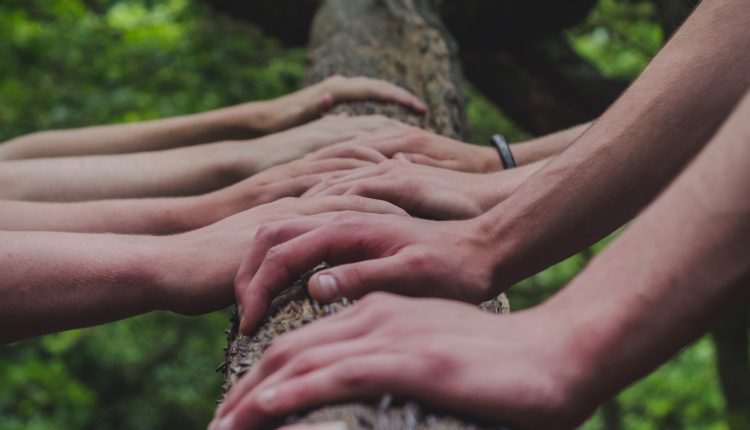 What Type of Friend Do You Consider Yourself to Be?
While you may have many, many friends, I'm guessing they probably fall into 5 categories.
Everyone has a "dominant" personality type. As you read this, I'm sure you will be able to recognize (and name) exactly which of your friends fall into the various categories.
The Comic – She's a person with a great sense of humor.  A person who finds the humor in times of crisis.   Who makes you laugh—when you are feeling down and out.   You smile every time you are around her.
The Challenger – She's a person who is brutally honest with you.  Sometimes she will give you advice when you ask.  Other times she will let you know what she is thinking without your even asking!
The Risk Taker – She is the adventurous friend who takes you outside your comfort zone.  She talks about new ideas.  Recommends books you would never have read or and movies that you would never have viewed.  She asks you to join her on new adventures.  She helps calm your fears when it comes to things you not have initiated on your own.
The Loyalist– She is the person who you can rely on when you are at your worst.  She's the one you call when you are an emotional hot mess.  She doesn't care what you are wearing – ragged old sweats and no make-up.  She doesn't judge you.
The Coach – She is the person who always makes you feel better about yourself every time you meet or talk with her.  She's the one who gives you a pep talk when you need it most.
I think I'm a little of each one of these—but my main two would be COACH and RISK TAKER. 
Questions to Ponder:
What type of friend do you consider yourself to be?
What type of friend would you like to be?