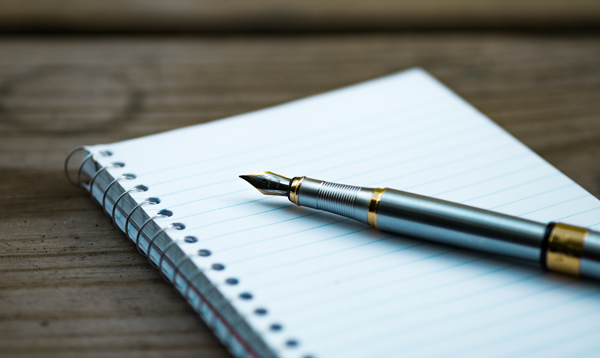 What They Do at Vista Print
My husband is an engineer (yep, I'm going to heaven). His niche is the manufacturing machines for the printing industry.
His new client is Vista Print. You may have heard of them. Maybe not. Doesn't matter. But I'd like to share a couple of things that Vista Print requires their employees to do that could be done within your company too.
First, every employee must spend at least one day (annually) at the complaint desk. For a mortgage company, it could be one day at the receptionist desk. Answering phones. Transferring calls. Fielding client questions. Handling complaints. If you have an automated answering system, consider having everyone take their turn returning the "general voice mail box" messages for one day.
Second, every employee must spend at least one day "shadowing" another employee. For a mortgage company, the processor could shadow (make calls) with a loan officer. A processor could shadow an underwriter. A loan officer could shadow a processor, an underwriter or a closer.
I know it will be hard, but it's all or nothing—total commitment and concentration—meaning that a loan officer must not take any other calls during their complaint desk or shadowing time. Same goes for the processor who might be making calls with the loan officer. Hey, it's only one day. Think of it this way, if the employee were sick, who returns the calls?
The end result? Each person will gain insight from these job-trading exercises—including a new respect for each person's job function.
Has your company done anything like this before?