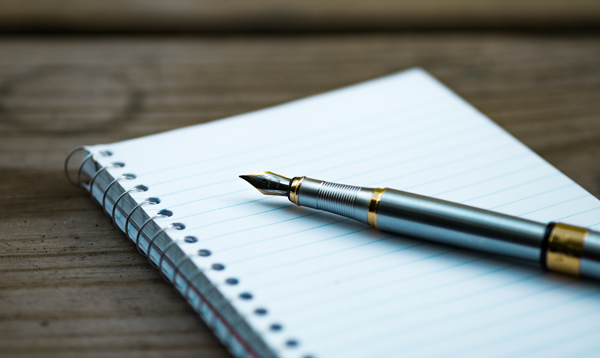 What's in Your Closet? Share & Tell from Mastermind!
At all the Mortgage Girlfriend's Mastermind Retreats, one of the most popular sessions is called What's in Your Closet.  This is where all attendees are encouraged to share their best sales & marketing ideas, money-saving tips, closing gift ideas, etc.
As always, this is just a compilation of the ideas.  Full details (and time to ask questions/clarifications) are always best gathered by attending the mastermind retreat!
Members can visit here, Share & Tell Results from 2016 Mastermind, to download a PDF containing all the ideas shared this year, including pictures, website links and resource pages.
One of the topics shared was closing gifts.  I wanted to share 3 of the closing gifts that are inexpensive yet memorable.
Blessings in a Bowl (Lori McCaghren): The components are a bottle of wine, small jar of sea salt and artisan bread in a bowl.  She also includes a card with her info and this printed message:
             "Blessing In A Bowl"
Bread  – That You Know No Hunger
Salt – So Your Life Will Always Have Flavor`
Wine – You Have Joy and Prosperity Forever
On the wine bottle label, she hand writes the date of the closing of the loan and her name.
              Cost, including a $10 bottle of wine, is about $30.
2. Closing Bucket (Cola Galvin): This gift is for purchase transactions and it's a bucket packed with necessities when someone first moves into their new home.  The components are:
a.       Bucket
b.      1 roll toilet paper
c.       1 roll paper towels
d.      Package of 2 light blubs
e.      Screwdriver
f.        Hammer
g.       Mrs. Meyers Organic cleaning products
Most items can be purchased at the Dollar Store or in bulk.  The cleaning products can be  purchased at MrsMeyers.com or at Target.
Cost, depending which cleaning product you choose, is about $31.
3. Cookies (Karen Deis): Send cookies to all borrowers' places of employment. Use Amazon.com instead of going to the store, packaging and shipping yourself.  If you sign up for Amazon Prime, the shipping is usually free.  Saves you time and money.
Cost – About $10 with free shipping.
What closing gift to you give or have given in the past?