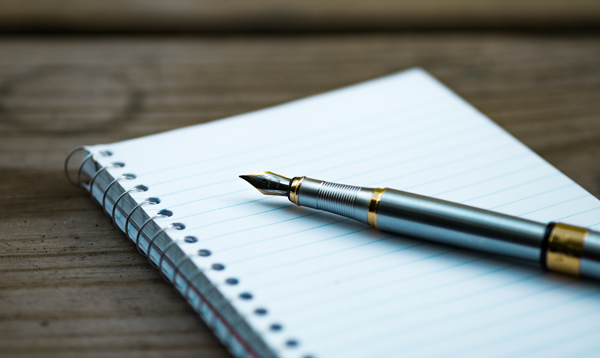 How I Found Out That I Was a Bitter Person – And Started Cleaning Out My "Closet"
Big thank you to VIP Member, Joyce Boyer, who shared this with the attendees at this year's Mastermind Retreat.
Written By: Joyce Boyer, 1st Capital Mortgage in Oklahoma
One evening I was reading Facebook and found an article and short video called "Bitter People Have These 5 Habits" by DavidWolfe.com.
I'm not a bitter person.
But just for the heck of it, I read the post and stunningly realized I was bitter.
Here's a list of the 5 "bitter habits":
Feeling Jaded
Holding Grudges
Being Jealous
Seeking Attention
Being Negative
When I attended the Mortgage Girlfriends Mastermind Retreat this year, one of the sessions was called, "What's In Your Closet?"
As I looked into the closet of my soul I found:
Mismatched Clothes:
Realtors that don't fit my business model
Borrowers that are difficult to manage
A company relationship that needs to change
Clothes that Don't Fit:
Marketing niches that aren't successful
Direct mail, buying leads, old systems that don't work any more
Fear of ideas that won't fit
Good intentions to do things differently…but never do
The Closet Is a Mess:
Lack of time blocking
No consistent loan process or follow-up system
Not planning your week to prospect
Needs to Be Aired Out:
Not open to change
Not embracing new business relationships
Need to consider becoming an expert in new loan products
Old Style Shoes, Purses and Clothing:
Being around negative thinkers
Not adjusting to the new ways of attracting business (texts, social media, etc.)
Being jealous of the success of others
No Time to Clean:
Failing to keep up on the "cleaning"
Chasing new ideas before finishing what you started
Not making time for family and friends.
Worn and Tattered Clothing:
Making mountains out of molehills
Holding grudges.
It's been way too long since I cleaned my closet.
I have taken the first step—I've opened the closet door and am ready to get started now!