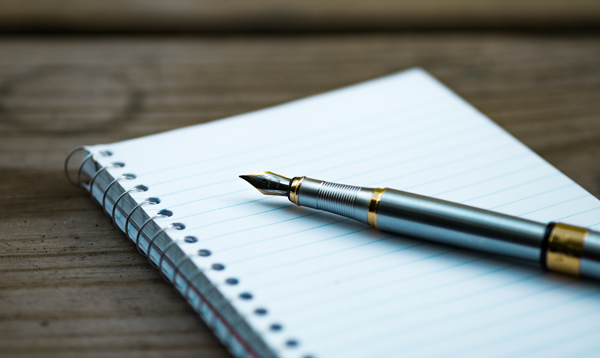 Technology Can Never Replace You!
Let me tell you a story … about a loan officer who has been trying to get referral business from a real estate agent who sold about 25 homes per year. Not a big producer by any means—but not a small-producing agent either.
She sent him emails.
She texted.
Sent private messages on Facebook.
Requests for a meeting on LinkedIn.
She received some promises to meet, but nothing ever came of it.
Frustrated—she picked up the phone and called him.
When he answered the phone, he apologized for not getting back to her. He had spent the last few months helping his mother move into a nursing home. His business has been on hold for a while and now he was back selling homes and working with buyers.
There are times when a text or email are okay, but a lot of times, people just need to hear your voice—your real voice, not your technology voice.
They want to develop real relationships with you.
They want to know that you are caring and completely engaged in the conversation.
After all is said and done, they want a human connection.
Ask yourself this question: "Are you picking up the phone and calling MORE than you are using social media or texting?"