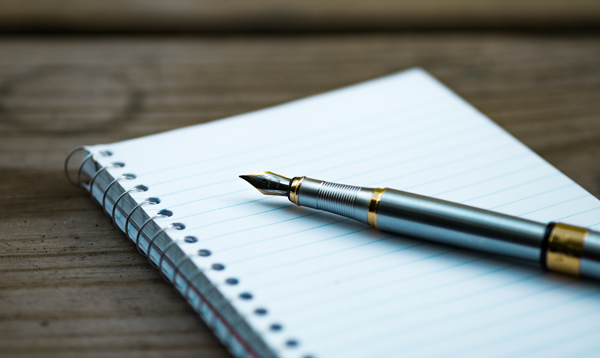 What I did to Break into New Construction Lending
My motto has always been –many income streams make a river of money.
When I was in the mortgage business, a niche that I decided to pursue was new construction deals.
So, I joined the Home Builders Association, and yes, it was expensive to join, like $1,200 bucks a year, plus $50 for monthly meetings which covered food and door prizes.
Here's the thing – when you decide to join a networking group or an association like the Home Builders, you should have a plan for what to expect from your investment in time and money.

After joining, my first goal was to become a membership chairman so I could meet new builders and subcontractors. (By the way, I got a lot of referrals from subcontractors.)  After serving as membership chairman, I wanted to become the chairman of the annual Home Show.  I first worked on the committee for several years,  spending money to advertise in theHome Buildersbooklet and attend builder open houses.
The next goal was to be elected to the board of directors – but I told them that just because I was a woman, I was not going to be the secretary. I wanted to be either the treasurer or the vice president. (The president had to be a home builder, so I could never be a president, or I would have done that too.)
In the meantime, I learned all I could from the lending side of new construction.  About construction loans.  About underwriting (and re-underwriting). About one-time or two-time closings.  About long-term locks with float-down options.  What it takes to get a final inspection.  If you don't have a clue as to what I'm talking about here, you'll need to educate yourself (first) on how to work with this unique niche.
It took me several years to get to that point.
It cost me about $7,000 and a good chunk of my time. But  for the next 15 years,  I closed an average of 12 to 15 new home loans per month (yes, monthly!) – which also led me to setting up an ABA with a large builder.
The point I want to make here is that if you decide to invest in yourself and your business, you have a reasonable expectation of your goals and  map out the steps ahead of time on how you plan  to achieve them.