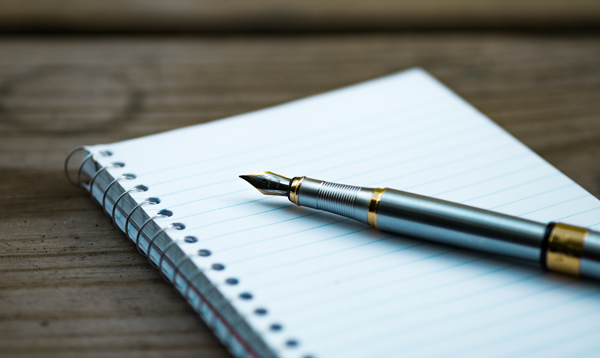 Social media.
Used correctly, it can make you famous in your corner of the mortgage world.
Used incorrectly, it can make enemies, lose friends and tarnish your image or brand.
Don't get me wrong.  It's great to have a healthy discussion with friends and family, but I believe that there are a few topics that shouldn't be discussed—at least on business or professional pages.
Others will argue that you have the "right" to express yourself on your personal pages.  Think about it.  You are in sales.  Everything you do, everything you say, pictures that you post, can be used against you.  In sales, you are developing a brand—and that brand is YOU!
I'm no expert, but based upon reading posts, comments and rants on social media, here are a few topics I suggest that you might want to be more diplomatic about.
Discussing Politics/Racial Issues – Depending on your followers, you are sure to alienate about half of your clients and real estate agents.  A dinner party?  Fine!  But you can't win, regardless of how eloquently you explain your political position on social media.
Open-ended Statements – "Pray for me today…"  "I can't believe they said that."  "I'm really upset right now." This makes me (and others) crazy, reading this post and trying to figure out what the problem is.  Don't post open-ended statement like this unless you go on to explain what the dealio might be.
Excessive Selfies – It depends upon the situation, but posting selfies for the sake of posting selfies is crazy.  However, if you are posting something relevant to your business (seminars you are attending, real estate events, closing photo with clients, etc.) try to limit those pictures to one or two a week.  Just taking selfies of yourself in various social situations makes people think that you "play" harder than you "work".
Being Negative – Think "Debbie Downer" here.   People don't care if you are mad as hell because someone cut you off on the freeway ramp.  Or that you spilled red wine on your new dress.  Oh, and negative posts about your company or the industry will come back to bite you.  You lose respect and other will distance themselves from negative people.
Swearing, Drunkenness, Sex – These topics are offensive to quite a few of your connections and followers.  What's the point of posting about stuff like this?  It makes you look "less refined" and unprofessional.
Just a few months ago, a loan officer was fired by her company for making a negative racial statement on her Facebook page.  Whether you realize it or not, your company is following you too.
So, what other topics would you add to this list?