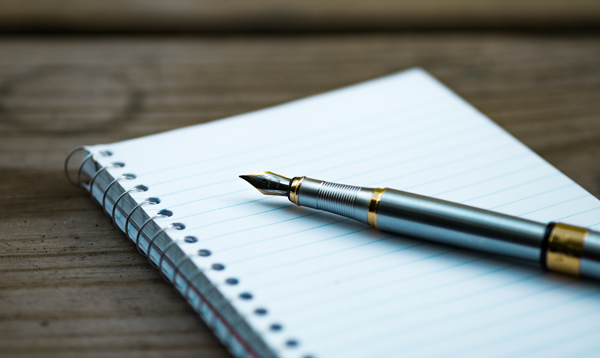 The "Poor Little Old Me" Syndrome
Okay, I'm going to be blunt here.
Some of you may even get pissed off at me.
But, I'd like to talk with you about the "Poor Little Old Me" syndrome that seems to be afflicting women more than men.
Here are some of the conversations I have had—
I couldn't possible talk about myself or my achievements—that would be bragging!
I'm not going to shoot a video until I lose 15 pounds (get my hair cut or can't find a good location or I don't know what to say)
I'm not going to update my picture because I looked better when I was younger (Duh?)
I'm not qualified to…
I can't afford it
What will people think of me?
So BRAG Already!
Even though everyone loves you, very few will take the time to brag about you and your achievements and little successes.  Share your successes and use statistics if necessary,like —I've just been named the #16 top lender in my company out of 351 loan officers.  Yeah me!
Link to related article: I Have a Tough Time Accepting Compliments
I Have to Lose Some Weight!
So you think you "look" fat in a video?  Get over it.  That's the way you look.  Also remember that unless you are doing a "full body" video, people are only going to see your face.  Start with a video about yourself (Bragging), a little about your mortgage business.  Something personal you'd like to share (hobbies, children, funny stories, etc.) and why do business with you.
Link to related class:  8 Basic Steps to Creating Awesome Videos
I Can't Afford It!
If you don't invest in yourself, in your business, in your surroundings—who will?  Most people save money for vacations.  To buy a car.  A suite of appliances.  Invest in yourself FIRST.  Hire that professional photographer to update your photo.
If you don't feel "qualified", hire a coach.  A tutor.  Someone to train you.
And the money will "appear" for the other things you'd like to buy.
Link to Released Class:  Spend Money to Make Money
What Will People Think of Me? 
The first question to ask is—"What Do I Think of Myself?" Are you confident?  Competent?
There will always be people to disagree with you, who don't like you, who may even dis you.  Who cares?  Because there will be people who will defend you.  Like and love you.  Always do business with you.  Again, get over it and be your "authentic" self.
                Related Article: Knowing Your Personality Style Can Radically Change Your Business