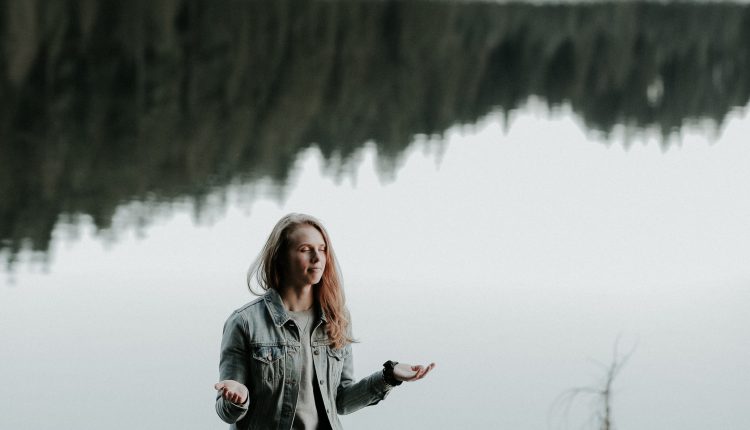 So much to do.
So little time.
What I know for sure is that most women go 80 miles per hour—managing their business.  Their family.  Their charities. Their meetings.
But they don't take the time to "pause" and reflect on their achievements and be grateful for what they have accomplished. 
It can be overwhelming If you haven't taken the time to pause and reflect on what you did last year.  Consider thinking about the top 3 things you accomplished (going through your calendar) and write them down.  Take about 5 minutes (each) and think about how they made a difference in your life and the lives of others.
Going forward, consider setting an appointment in your calendar with YOURSELF at the end of each month. PAUSE for 15 minutes and reflect on what brought you joy and happiness over the last 30 days. 
Keep a journal, and every 30 days write down a paragraph or two about your achievements and successes.  Review quarterly.
Just PAUSE for 15 minutes every 30 days. 
You'll be surprised how it will inspire you!