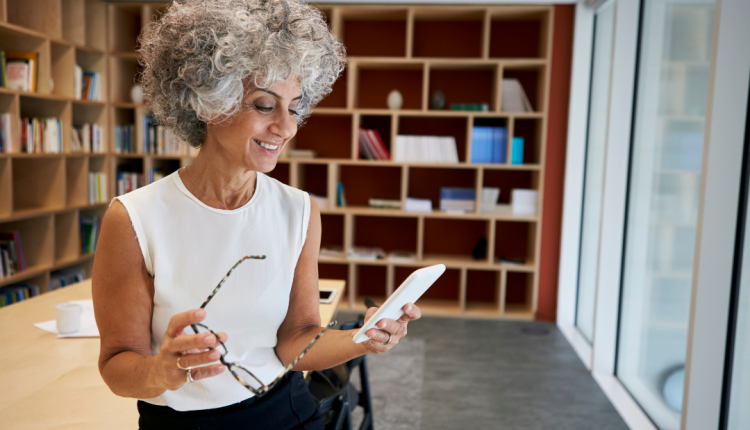 The Number One Tool to Grow Your Business Today! + 4 Free Social Media Downloads!
In partnership with The Marketing Firm: Why you shouldn't be afraid to use your social media as a business-growing tool!
Hello girlfriends!
Over the last few weeks, we have been challenging you to do what you are scared of. This will encourage you to get out of your comfort zone, try new things, and grow as a business woman and as an individual.
Today,  we are partnering with The Marketing Firm to challenge you to use a tool that many professionals aren't utilizing to their fullest capacity — social media! The Marketing Firm presented a powerful and informative presentation at last week's Mortgage Girlfriends Virtual Retreat. Their insight was so valued by the attendants of the event that we decided we needed to share some of their expertise with all of you!
Social media's importance in business has been increasing over the last few years, and it has skyrocketed during 2020. According to the experts at The Marketing Firm, this year 72% of adults aged 30-49 — ideal home buying age — are active on Facebook, with 51% checking the app multiple times a day. There is no other marketing platform that could offer you as wide and as targeted a reach as social media! It is one of the best tools for professionals to connect with their audience, grow their business, and increase revenue. But we know that social media can be a bit scary — with so many platforms and opportunities to share, it can be difficult to determine where you should be spending your time and energy.
Here's an insider tip: posting consistently is one of the best ways to make sure that your audience is seeing your posts, getting updates on your business, and increasing the likelihood that they will convert to a paying client! But I know that one of the biggest fears professionals face when trying to post consistently is simply figuring out what to post! 
We want you to feel empowered and unafraid of sharing on social media and starting a conversation with your audience, so today we are sharing "done for you" social media posts that you can confidently share on your pages, connect with your audience, and convert your followers!
Download the posts below and share them on your Facebook, Instagram, and LinkedIn! Make sure to tag Mortgage Girlfriends in your posts so we can support you!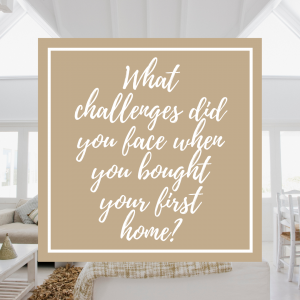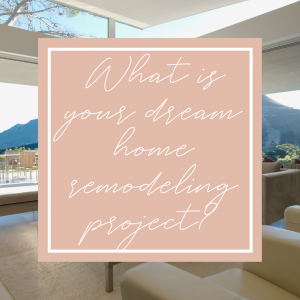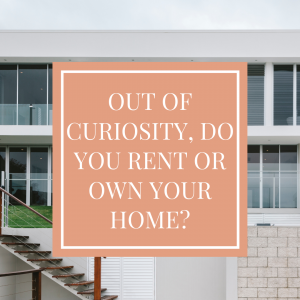 Remember, social media is a tool to grow your business. Don't be afraid to utilize it to its fullest capacity!
Want to learn more about how to utilize social media to develop your personal brand and grow your business? Learn how The Marketing Firm can help you meet your business goals with social media by visiting their website here!
Make sure that you are also connecting with Mortgage Girlfriends on social media so you can continue to benefit from our variety of resources!
Follow Mortgage Girlfriends on Facebook here
Follow Mortgage Girlfriends on Instagram here
Much success to you!