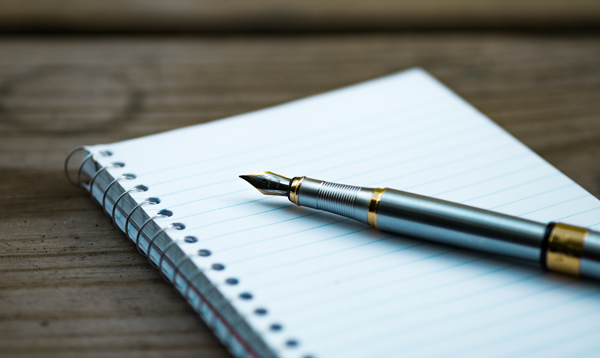 Swipe and Adapt These Mortgage Business Building Ideas
Every year at the annual Mortgage Girlfriends Mastermind Retreat, there is a segment called "What's in Your Closet? Share & Tell Marketing Ideas".
It's where most of the women attending share their successful marketing ideas.  Time-saving strategies.  Website apps.  Phone apps.  Social media strategies.  Not only that…they bring copies and examples for everyone else to swipe and adapt in their corner of the mortgage world!
Here are just a few ideas from past sessions:
Email Tag Lines –

"We don't just close loans…we open doors." (Pat Cray)
"First-class isn't just a seat on an airplane…it's how we treat our customers." (Lori McCaghren)
"The last loan officer you'll ever need." (Cola Galvin)
"Our prime interest is you." (Deborah Weston)
Realtor Event – WinesforHumanity.com (Carrie Aeschliman)

Wine tasting event and part of proceeds from wine purchased, goes towards the Realtor's favorite charity.
Social Media Idea (Peggy Ayers)

Co-branded videos with real estate agents called "On the Road with Realtors".

Gives a list of questions to Realtors to review.
They choose one of the questions.
A 2-minute (or less) video is created and posted on social media pages with links to each other's pages.
VA Loans (Pam Schubert)

Contact the VA for a really great booklet called "VA Guaranteed Home Loans – Quick Series".
Distribute to Realtors and VA buyers.
Pink Toolbox (Donna Williamson)

Give a pink toolbox as a closing gift to single women buying a home.
Here's the thing.
There are usually 30-40 strategies shared.
We don't publish the ideas to the membership (just these couple to give you an idea of what's shared at the share & tell sessions).
Only attendees to the Mastermind Retreat get a list of the collective ideas.
However, even if you are not able to attend, members will find a ton of ideas like these on the Private Members-Only Facebook page.  Just another benefit of Joining the VIP Sisterhood!
If you're a diva member, and not yet on the private Facebook Group, please email [email protected] so we can get you added. You first need to friend Karen on Facebook, to be added. (Facebook.com/KarenDeis). There's always lots of great conversations going on, within the private group!