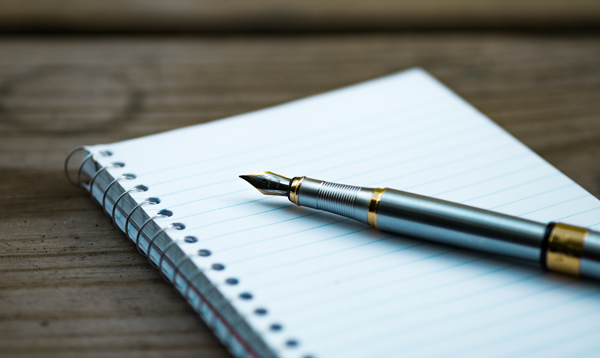 A Loan File is a Real Person
I'm sure that you already are aware that in the mortgage business, you are helping real people and families buy real estate.  You get to know them financially and on a personal level, too.
But, sometimes we get bogged down with all the paperwork involved and forget that in addition to the consumer, there are a ton of other people involved in the deal.
I wrote an article with a list of people involved in each real estate transaction, which also tells you how much money goes into the economy when a piece of real estate is sold.
Take a good look at the list of suppliers and vendors.  There are real people behind each of these companies.
So, ask yourself this question each time you interact with them:  "How can I connect with them on a personal level too?"
I can assure you that if you concentrate on the people and creating relationships, your referrals will grow.
---
EVERYONE CAN READ & DOWNLOAD the MARKETING PIECE!
(Non-Members: This is a great example of content available to our Paid VIP Members! And a great piece to share with your real estate agent partners!)
Article Title: How Much Money Goes into the Economy when a Piece of Real Estate is Sold
Real estate has a huge impact on the economy.
There is another huge benefit – when a home gets sold, it's a paycheck for so many people involved in just one real estate transaction.
So, what I did was prepare a Word doc for you, listing who gets paid when a home is sold. I based this on a buyer getting a mortgage of $200,000 with 10% down payment. It contains a list of services and estimated dollar amounts based upon my area in Wisconsin — that totaled a whopping $32,325.
This is a great document to share with your real estate agents. I have left the dollar amount column blank so you can fill in those amounts that apply to your area. This would also make a great article for your local newspaper, TV and radio stations.
While you may add or delete certain services on this list, I did not include the amount of equity paid to the seller – which, if they buy another home, starts the process all over again.
Download the document. Fill in the blanks. Add your logo. Distribute to your real estate agents. Be sure to use social media to get the word out, too.
How Much Money Goes into the Economy When a Home Is Sold
Home warranty company ______
Home improvement store ______
Real estate commission ______
Title rep commission ______