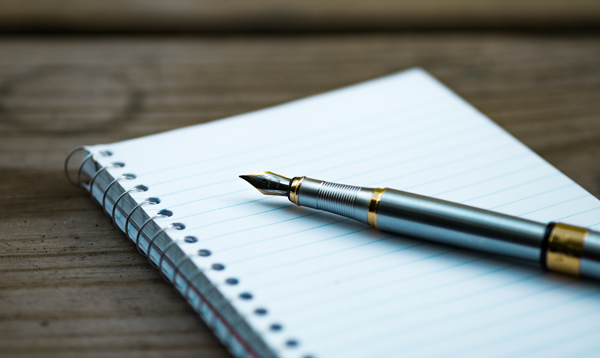 Scripting – It's Not What You Say, But How You Say It
Have you ever realized that scripting (what you say to Realtor and clients) is also a compliance/quality control solution?
Why?
Because you are saying the same thing over and over again to different clients and agents—you must ensure that there are no discrimination or misinterpretation issues.
I wanted to remind everyone of the ebook on the website called The Little Book Of Mortgage Scripts that is available free to diva members, by visiting the link!.
Non-members can access by either purchasing here (for $37) or by becoming a member (view membership options here) which gives you access to multiple ebooks, all website content, marketing materials, Facebook networking group and coaching sessions)!
And if you'd like a refresher of the contents, here is the link to review the common mortgage questions that are covered in the ebook!
Below, I'll share a couple of the objections (and scripts) that are in the book!
Objections by Real Estate Agents
"I give my clients the name of three lenders to call."
Script: I appreciate the fact that you have three lenders that you work with.
However, I was wondering if you'd let me officially apply for the job as one of your referral lenders and, in addition, show you how I will earn your business and provide you with referrals?
---
"We have an in-house mortgage company that I'm supposed to refer loans to."
Script: I appreciate the fact that your company has an in-house lender, but could I ask you a question? What does your in-house lender do to earn your business or give you leads?
(Realtor answers they are happy with their in-house lender.)
I understand that you are happy with your in-house loan officer, but would you consider me as your backup lender in case your clients don't want to work with them or they are having problems getting the loan approved?
(Realtor answers that they also use other lenders — not happy with in-house lender.)
Would you consider partnering with a loan officer who may be able to give you a couple more referrals per year, over and above what you are selling now?
---
Objections by Clients
"Why should I do business with you?"
Script: Well, I don't know if you should or should not do business with me, because that depends on a lot of different things.
Things like what type of loan is best for you, whether you or the seller will be paying closing costs or loan discount points, your credit score, and, what's even more critical, the exact date you need to close.
Do you mind if I ask you a few questions to see if I would be the best loan officer for you to do business with?
---
"Your closing costs are too high!"
Script: Well, based on my research, I believe that our closing costs are in line with the other lenders in our area. However, what I have found is that when closing costs are lower, it may mean that costs are hidden somewhere — usually in the interest rate.
So we can compare apples to apples, would you please give me a breakdown of the other lender's closing costs, the interest rate, the type of loan program and your credit score?
---
What are some of the scripts that you use to answer objections like these? 
 – Members, reply to me (Karen) and share your script(s) and we'll make a future post with additional scripts shared by members!