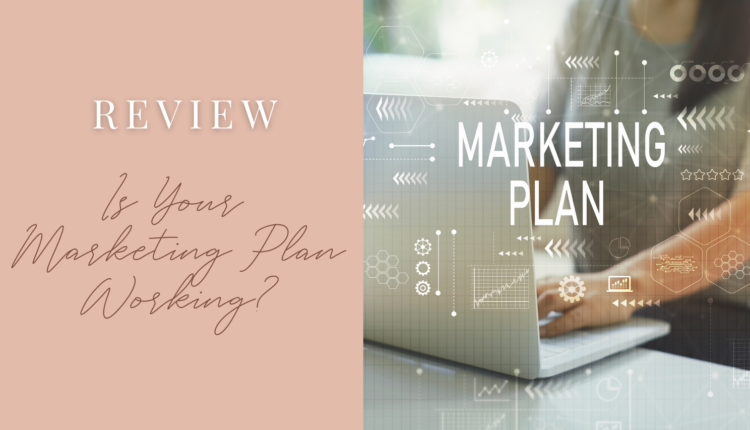 Review: Is your marketing plan working?
Review 1st Quarter Marketing Results
Girlfriends,
you have updated your daily schedules to give you more time, you have added some items to your daily and weekly activities that allow you to do some fun things.  Now it is time to review your marketing plan. We have finished the first quarter, get those marketing plans out and review them.
Did you do what you said you would do?
Did those activities produce the results you wanted? What?
Are you saying you do not track your activities and you have no idea if they work?
Good for you if you are tracking them.  Now it is time to analyze.
Did the time you spent calling your referral partners to return referrals?
The calls that you made to your closed clients, were they able to give you any referrals?
How about your social media posts are you getting more engagements?
Have you done any additional paid advertising?  Are you tracking those results?
Here are some ideas and thoughts to set up a simple marketing plan…
Want to know more?
Become a Mortgage Girlfriends member today! 
If you want additional assistance or just need help in marketing contact
The Marketing Firm.