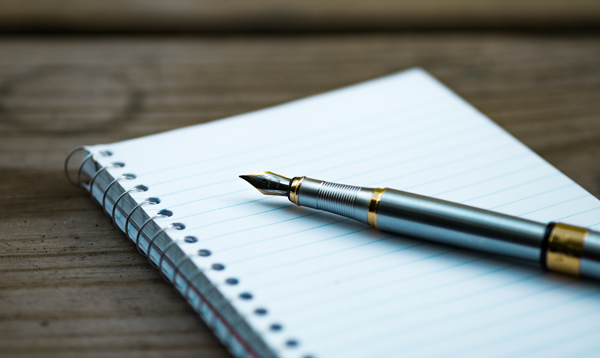 Reflections from Your File Cabinet
I just read a blog on Active Rain written by a Realtor, John McCormack, called Reflections from a File Cabinet. He wrote about cleaning out his 2011 files; making room for 2012 deals that he hopes will take their place.
Have you cleaned out your 2011 files yet? While it feels good to get rid of the old and make room for the new, it also offers you the chance to reflect on every single deal you closed (or did not close) and ask yourself these questions:
What do you remember about the people involved?

What do you remember about how you were able to get the loan approved?

What would you have done differently?

Are there any marketing opportunities to connect with listing/selling agents?

Are there loans that did not close – that you could bring back to life?
Reflect on those files one last time. On the money spent. Time wasted. How you could improve your closing ratios this year.
Who knew that "cleaning" can be so therapeutic?
Karen
Professional VIP