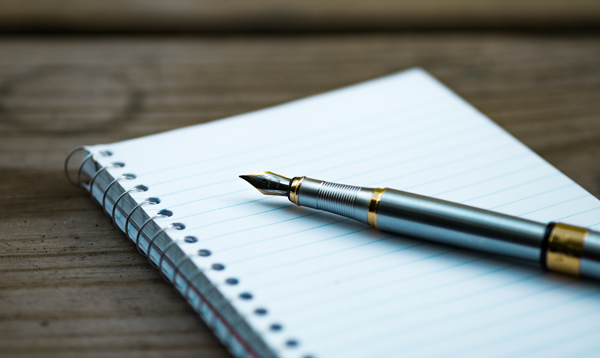 Women have a habit of taking care of everyone else before taking care of themselves.
Have you ever thought about the concept of expressing your LOVE to YOURSELF?
People will come and go – but you have yourself for the rest of your life.

Accept yourself with your virtues and flaws – and you'll always be your authentic self.

Make yourself happy first – and other people will be happy to be around you.

Respect yourself and no one will be able to take advantage of you.
Loving yourself allows you to know who you really are – and not what others expect of you. Your life is what you make it. Your relationships are what you make of them.
You won't ever have the feeling of being a "victim" if you love yourself first.
So, what's one thing you LOVE about YOURSELF? Comment below!