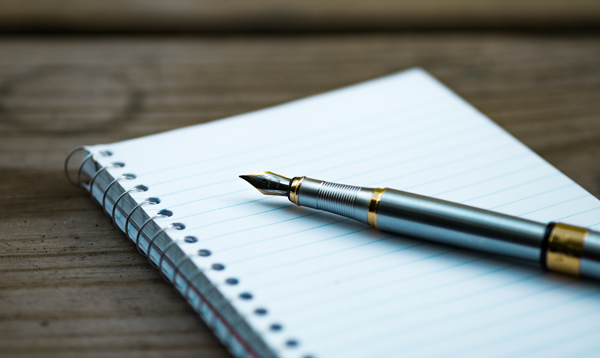 Playing the "Phone Tag" Game
In the world of texts, emails, Messenger, Instagram, it's easier than ever to communicate with clients.
However, there are times that you simply have to pick up the phone and (Gasp!) call them.
I recently read an article about the best time to phone clients—based upon their occupations—if you don't want to play the "phone tag" game.
By the way, you know their occupation because it's on the application.
Accountants – Standard business hours except between January 15 and April 15
Bankers – Before 10 am and after 3 pm, Monday through Friday
Builders – Before 8 am and after 6 pm
Clergy – Between Tuesday and Friday
Company Owners/Executives – Before 9 am, during lunch, after 2 pm
Dentists – Between 9 am to 11 am
Doctors – Before 9:30 am or after 1:30 pm
Engineers – Between 1 pm and 5 pm
Homemakers – between 10 am to 11:30 am and 2pm to 4 pm
Lawyers – Between 11 am and 2 pm OR after 4 pm
Nurses – 30 minutes before the start their shift
Realtors – Between 8 to 10 am.  Noon to 2 pm.  After 6 pm.
Teachers – Between 4 pm and 6 pm
What's the best time to call Realtors in your area?