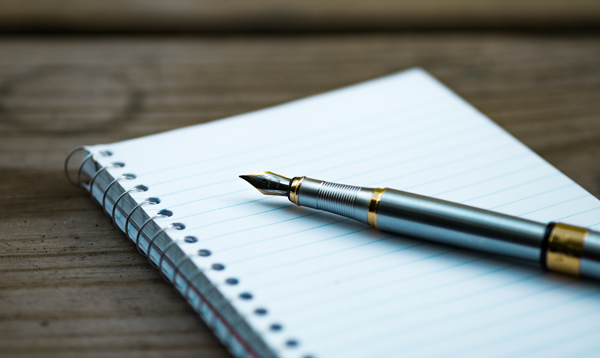 How to Keep In Touch with Realtors Using "Done-for-You" Articles
Have you set up your diva strategy calls yet (members-only)?  (If not, please email [email protected] to arrange a date and time!)
I talk to at least 2 mortgage girlfriends every day and one of the things I hear is that
"My company provides a CRM to keep in touch with Realtor and past clients, but I never (and I mean never) get any responses back from their CRM system."
Call me crazy, but the whole point of email and social media posts are to generate responses and additional business.
Girl, do I have an easy plan for you to keep in touch—with very little effort on your part!
Part of your membership includes "Done4You" articles that are both email and social media compliant.
Realtor® Newsletters/Articles
I have downloaded all the articles to ProAssistMarketing.com.
And, they have added a NEW feature—branding the subject line with your name! 
What does that mean?
That every time your database list receives an email, they immediately KNOW it's from YOU!  (Not many CRM's allow you to brand your name in the subject line).
So, check out ProAssistMarketing.com.  Request a free virtual tour.  Read the testimonials.
You won't be disappointed.