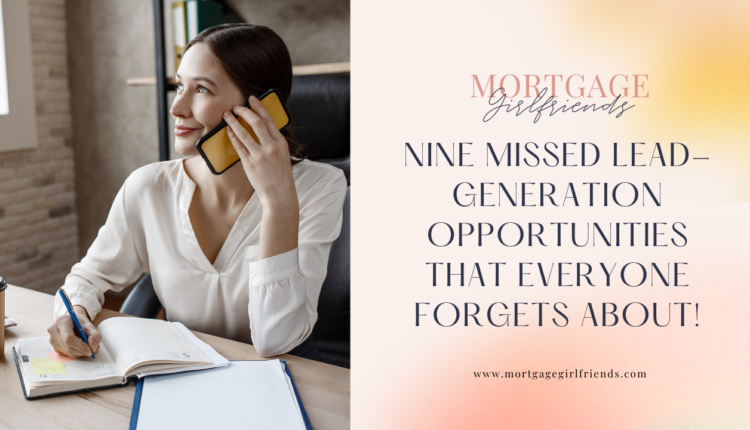 Nine Missed Lead-Generation Opportunities that Everyone Forgets About!
Promoting yourself is one thing. Getting leads is another, completely different animal.
Are you spending hours on your social media site? Are you spending big bucks to keep your website up to date? Or are you spending a lot of time (and even more money) preparing newspaper and home magazine ads?
Here are nine tips that the pros use to not only promote themselves but get leads:
Include an "offer" on every single one of your website pages. Offer a free report on one page. A free market analysis on another page. A white paper for divorcing couples or first-time home buyers on yet another page of your website.
---