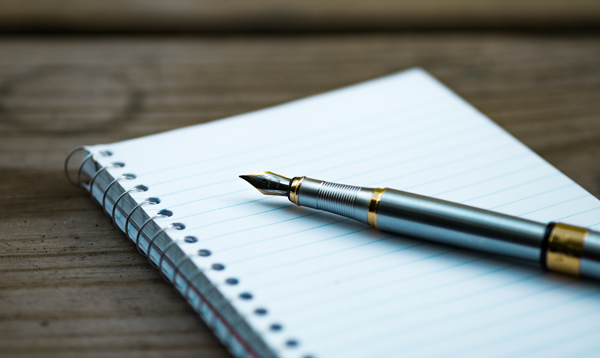 Mortgage Girlfriends – Year in Review – 2017
Well, 2018 is just around the corner and I hope that it's an awesome year for you—both business and personally.
I wanted to share with you some of things that we have provided to mortgage girlfriend members this year.
VIP Strategy Calls:  Part of your membership includes diva strategy calls, where I hold individual phone calls with members.  I have held 248 of them this year.  Some of the more common things that women wanted to talk about were…
o   How to implement marketing/branding ideas
o   How to meet new real estate agents without cold calling them
o   Should I change mortgage companies?
o   When should I hire an assistant? (followed by "Where to find a good assistant")
o   Office/staff conflicts
o   Getting business from builders
o   RESPA issues (MortgageCurrentcy.com)
VIP Digest:  Every Friday, you should be receiving an email with my commentary on various topics important to women in the mortgage industry.  There were 49 this year (not 52) because I don't blog on holiday weekends.
Done-4-U Client and Realtor Content:  Members will find a total of 42 new articles to be used in email marketing, social media posts, blogs, websites and even video scripts.  We endorse a service called MyOwnEmailMarketing.com, where it's only $70 per month to email your clients and real estate agents on a regular basis.  All articles are proofed, mortgage compliant and different from the run-of-the-mill CRM's.
Sales & Marketing Strategies:  New ones are posted every week.  They include articles, marketing downloads, interviews and videos.

If you have an article idea you'd like to write about, or a marketing idea that would make a great interview, pleaes contact me to discuss so we can share it with the group!  We're all about lending each other a hand!
Facebook – Mortgage VIPs Only Group:  Tons of conversations going on among members (yes, only diva members are allowed in the private group), including loan referrals.  Even if you don't "do" FB, set up an account and participate in the discussions.

If you are a diva member, and not part of the private group, please make sure to friend Facebook.com/KarenDeis and then email

[email protected]

and ask her to add you to the private group!
Regional Mastermind Retreat:  We tested a regional version of our annual Mastermind Retreat in Salt Lake City this year.  14 women attended a half-day session, which was a big success.  A big THANK YOU to Mandi Henriod and Michelle Holley for hosting the mini-retreat.

If you are interested in hosting a regional mastermind event, please contact me. 

[email protected]
Annual Mastermind Retreat:  Finding Your G.P.S.  (Growth, Power and Strength) – Attended by 56 mortgage women.  Sponsored by CreditLawCenter.com and Essent Guarantee.   Over the 2-day time period, we learned about
o    Branding ideas using multiple channels
o    "The One Thing" 
o   How to hire people who fit your culture
o   Unique open house strategies
o   Business planning sessions for Realtors
o   How to host a radio show
o   7-Figure mortgage success
o   What's in your closet – 21 women shared their marketing ideas.
So, here's the deal.
If you need unbiased advice, email [email protected] to set up a strategy call.
If a marketing strategy or interview interests you, email me and we can set up a call, or I can connect you with a person who has implemented that idea in the past.
If you need "wisdom from the crowd", post your questions/comments on the Members-Only Private Facebook Group; if you need to refer a loan to a mortgage girlfriend, post it.  Oh, and please participate in the conversations, too!
I am looking forward to helping you increase your business and still have time to spend with your family and friends.
Let's toast to 2018 and your best year ever!