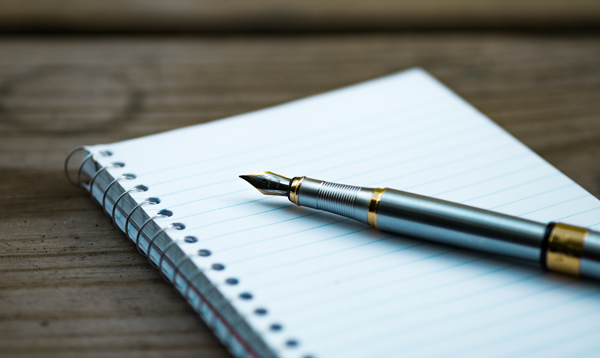 Let's Chat! VIP Strategy Phone Calls…
One of the first things I do when a new mortgage girlfriend joins the diva sisterhood is try to set up a diva strategy call!
"What's that?!" you may be asking yourself.
Mortgage girlfriends are near and dear to my heart—and my hope is to mentor as many mortgage women as I possibly can, to be successful in whatever niche or strategy they choose!
A diva strategy call usually takes only 30 to 40 minutes of your time. I ask how you got into the mortgage business. Your background and previous jobs. The real estate market in your area of the country. Strategies/niches you are working in. If you have any new ideas that you'd like to try (but don't know how to get started). If there are any problems or issues you are dealing with now.
What a diva strategy call is NOT —
It's not about passing judgment on what you are doing now.
It's not about trying to change the way you do business now.
It's not about trying to sell you more stuff.
What a diva strategy call IS —
It's listening to what you are doing now to determine if there are articles or classes that can add value to your efforts.
It's about referring you to other mortgage girlfriend members who are doing exactly what you are doing.
And if you are experiencing problems or just want an unbiased opinion, someone to bounce ideas off of – that's what it's all about.
I would love to talk with you.
If we've already talked and you want to talk again—let's set up a time.
VIP members, email me ([email protected]) to request a strategy call…or a follow-up one if you'd like!
I want to help!