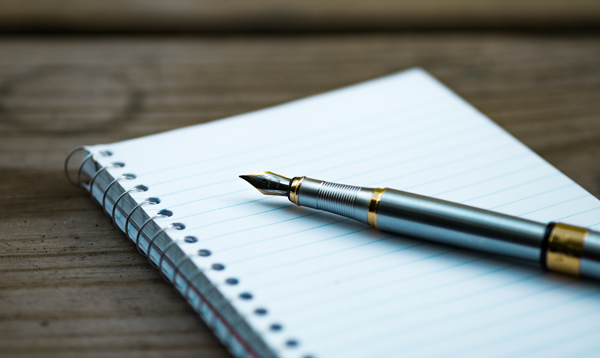 How to Stay Focused when Working from Home
I'm taking a poll and would like to ask you these two questions –
Do you work from home 10 or more hours per week? (Yes or No)
If you answered YES, what tasks do you do when you work from your home office?
Working from home can be tricky. When I started to work from home, my assumption was that I would get more work done because I would not get those usual interruptions when working at my office.
But lines get blurred.
It takes inner fortitude to concentrate on work when there are so many distractions at home. The washing needs to be done. Family members interrupt you. Oh, and that smudge on the sliding glass door is driving you crazy.
Here are 5 tips to help you stay focused when working from home:
Choose your peak productivity time of the day to work from home. Early morning? Mid-day or late evening when everyone is asleep?
Choose a space in your home that gives you positive energy and where you can maintain some privacy. The kitchen table may not be the best choice. Choose a space with good lighting and very few distractions.
Dress up. Not that you have to wear clothes you would normally wear to the office, but get out of that bathrobe and slippers.
Set up your home work space like an office. Space for your laptop or computer. A small printer. Copy paper. Supplies. Post-it Notes. Coffee. Snacks.
Take a break. If you MUST complete a household chore, schedule it on your calendar and take a break to get it done. Work for 30 minutes and then take a 10-minute housework break. Or don't leave your home office until a specific task has been completed—and then take a break.
Oh, and if you have a BHAG that you need some quality time to develop, I recommend that you get away from your office and your home for a few days—to concentrate on getting it done. Rent a hotel room for a few days or ask to stay at a friend's cabin.