I don't know about you, but it seems that little victories in life can be easy to come by—if you pay attention.
However, it's the BIG victories that are harder to come by.
So, what do you do to celebrate the "harder to achieve wins"?
ATTENTION: Mortgage Girlfriend Members:  Please comment on this DIVA DISCUSSION POST, on how you celebrate – it could be a personal achievement (like losing weight), it could be a business accomplishment (like making the top LO list) or it could be a family goal (like taking that vacation to Disneyland).
One of you, who shares with us how you celebrate, will win this awesome, jewel-studded tiara.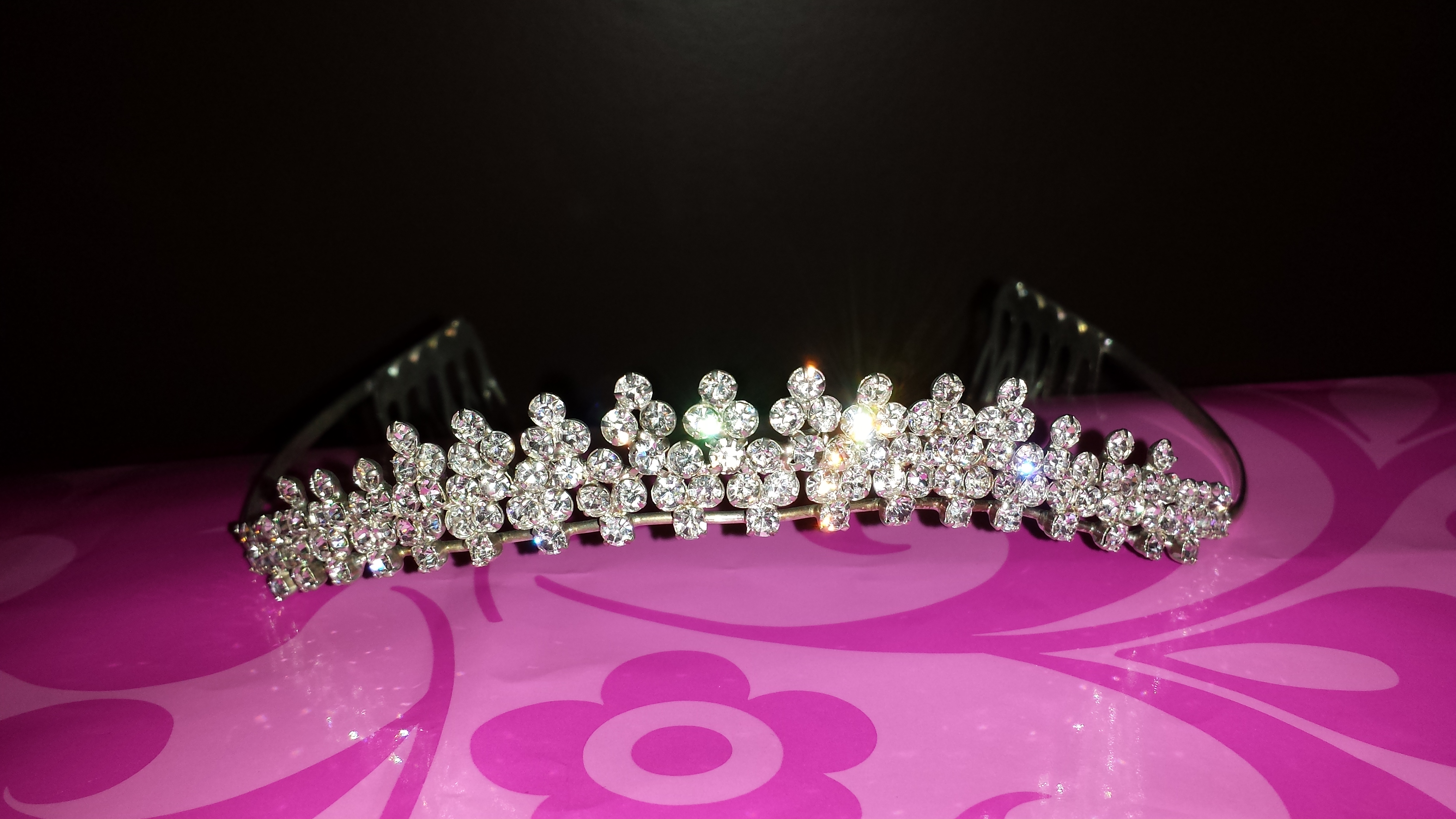 How do I celebrate?
It depends upon the victory, but from 2013 to 2014, there has been a substantial increase in mortgage women who have become Mortgage Girlfriend members.  Jenna celebrated by booking a dream trip to Costa Rica and I'm celebrating by spending a few weeks in Sedona, Arizona!
It took incremental victories to achieve that bigger goal, so we celebrated along the way with lunch (or dinner) at great restaurants.  We buy flowers for ourselves.  Oh, and chocolate is mandatory!
So, back at you!
Please share with us!  Comment on this DIVA DISCUSSION post, what you do to celebrate and you could win this fabulous tiara to wear to celebrate ALL of your wins!