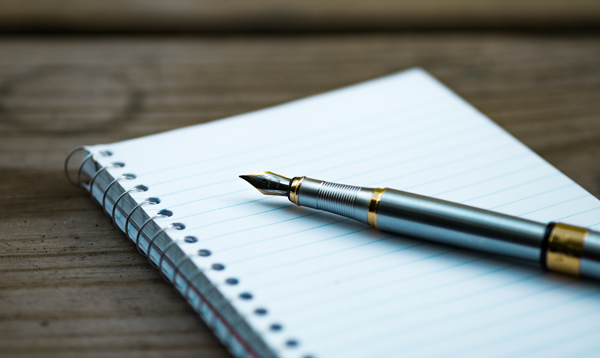 Have you Googled Yourself Lately?
A few days ago, I was looking to connect with a mortgage girlfriend that I hadn't heard from in years.
I "Googled" her name.
What appeared on the first page of Google confused me.
She was listed on the first page—with a link to a website; to LinkedIn; to Facebook; to a blog that she wrote; to Active Rain!  However, each link showed that she worked at a different company.  The blog page showed that she had not written anything since 2011.  Her Active Rain account contained sketchy info with no photo.
I suggest that you "Google" (Bing, Yahoo, MSN) internet search yourself, to see what others see.  In addition to your name (i.e., Mary Smith), also add some other key words such as:
Mary Smith Loan Officer
Mary Smith Mortgage Loan Officer
Mary Smith Mortgage, City & State
Mary Smith Mortgage Loans
You'll get different search results by using additional criteria.
If you have a blog that you've abandoned, take it down.  If you have not updated your Facebook page in a while, I suggest that you do so because if you shut down your Facebook page, it will take a while for the Facebook link on Google to go away.  Check your LinkedIn profile.  The mortgage girlfriend I am referring to in this article still indicated that she worked at  a company that she had left over 2 years ago, with an old email address.
Here's the thing—even if a real estate agent refers a client to you, they WILL do an Internet search to check you out.   If they are looking for you because you closed their loan 5 years ago and want to do business with you again, will they be able to find you—or wonder if you are still in the mortgage business because they are confused?  If you are trying to attract real estate agents that you'd like to do business with, what will they find?
By the way, when I Googled another mortgage girlfriend, who is a true professional, there was a "complaint" that showed up—and she did not even know it was there for everyone to read.
Please Google yourself and let me know what the Internet "tells" the world about you!