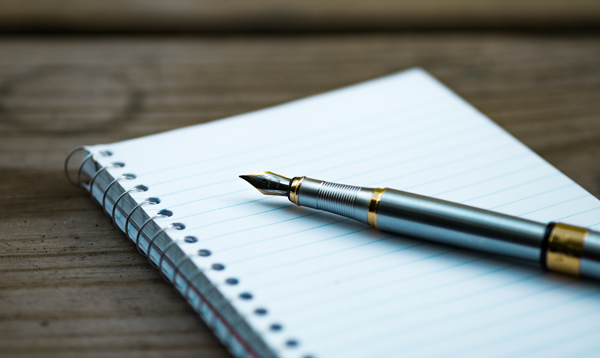 Getting What You Negotiate
I went out to dinner with friends and I asked this question:
"Do you think women negotiate differently than men?"
One guy said that in all his years of hiring staff, most women failed to negotiate their wages and took the salary that was initially offered to them.
A woman said that she did not really negotiate because she lacked the confidence to negotiate (or make a counteroffer) out of fear—fear of rejection—fear of losing out.
While most of us negotiate with our partners and our children, I feel that some women have not learned HOW to effectively negotiate in business situations and contract (income) negotiations.
The first question women might ask themselves is the "why" – why negotiate in the first place?
Do you want to negotiate higher commission splits because you want to increase your retirement income? Or because you DESERVE it?
Do you want to help two real estate agents (who are fighting with each other) to come to an agreement because the buyer and seller will suffer?
Do you want to buy that great pair of shoes but think they are overpriced?
The thing about negotiating is, "you don't get what you don't ask for."
Certainly it takes courage to ask for something, but think of it this way – the worst that can happen when you attempt to negotiate is that the other person says "no."
I have been known to go into grocery stores, restaurants, Walmart, DSW Shoe Warehouse and negotiate discounts.
Yes, they will negotiate with you.
The key is to articulate the reason why you are asking for more income, for a larger discount, etc.
It's important to be extremely clear about what you expect.
Your tone of voice and body language should exude confidence (even if you are shaking inside).
Be prepared to give and take.
Be prepared for them to say no, but be sure to ask the follow-up question—"why won't you give me_______________?"
Maybe there's a good reason. But if you don't agree with their reasons, I suggest that this is your chance to start the negotiations all over again.
So, please share a success story where you were involved in the negotiations?