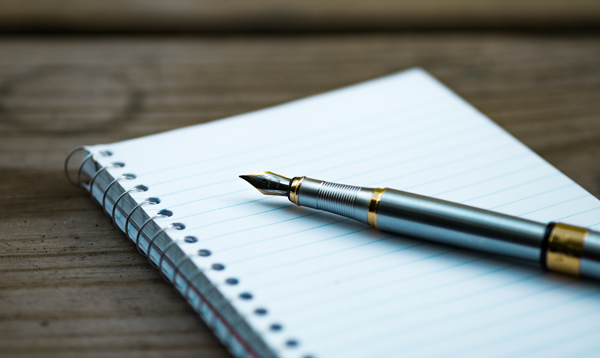 Getting People to Trust You Before Doing Business with You!
One of the sessions at the 2014 Mortgage Girlfriends Mastermind meeting was about creating videos.
The use of video is a whole new way to market yourself and your mortgage business.  It's one of the best ways to get people to know and trust you—even before talking to them over the phone or meeting them face to face.
I wanted to share with you five ways to successfully use videos as an integral part of your marketing strategy.
1. FAQ Videos – Write down the list of routine questions that your clients and real estate agents ask—who, what, when, where or why!  Create a short video answering those questions.
2. Informational Videos – Think about a time when you wanted to know something, did a Google search and found the "how to" on YouTube.   A few examples:
a.       Interview a real estate agent on how to negotiate a sales contract
b.      Present he top 7 documents needed (and the reasons why) to apply for a mortgage loan
c.       Discuss who qualifies for a VA loan
3. Documentary Videos – Use a white board and illustrate the steps in the closing process, from the loan application to the closing date.
4. About Me Videos – Introduce yourself, what areas of lending you specialize in and how you stand out from your competitors
5. PowerPoint Video option – If you are camera shy, consider using PowerPoint software with the ability to audio record your script while your audience views the slides you created.
Here's a link to a PowerPoint video called "How to Create Mortgage Education Classes for Your Clients."  It also includes a video script (members can download) called "Why You Need to Get Pre-Approved."
In addition, diva members will find 90-Second Consumer-Related Video Scripts as well as 90-Second Realtor®-related Video Scripts.  Download the scripts, use them to record your content, post them on YouTube and provide a link to your video channel as part of your email signature.